Christophe Eizaguirre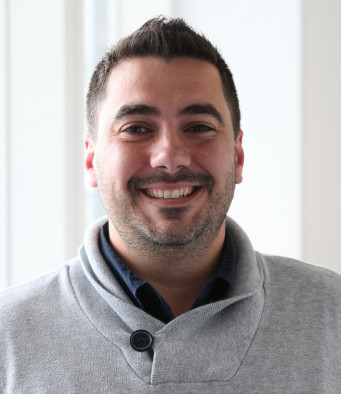 Principal Investigator (CV)
Emma Lockley
Post-doctoral research associate
Project
Sex determination in sea turtles
Sahmorie Cameron
PhD. Student (QMUL)
Project
Evolution of philopatry in sea turtles
Doko-Miles Thorburn
Project
Genomics & eco-evo of host-parasites interactions.
Adrienne Kerley
Project
Host-symbiont interactions in sticklebacks.
Leila Fouda
PhD Student (QMUL) NERC-funded
Project
Feeding ecology, movement and fitness in sea turtles.
Perla Roman
PhD Student (QMUL) CONACYT funded
Project
Mathematical characterization of turtle movements.
Ana Cecilia Hijar Islas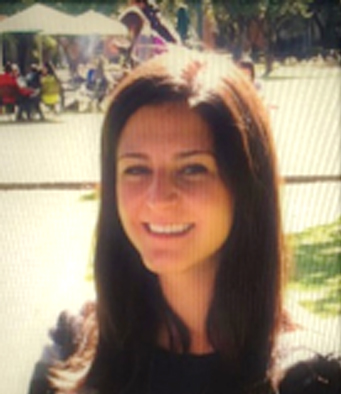 PhD Student (QMUL)
Project
Non-genetic evolution of the three-spined stickleback fish.
Liam Dickson
PhD Student (QMUL)
Primary Supervisor: Dr Gail Schofield
Determinant of species aggregations and movement.
Albert Taxonera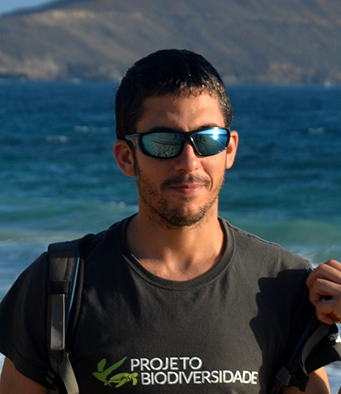 Cabo Verde Sea Turtle Programme Coordinator
Former Group Members
Victoria Almela (MSc.)
Mia Berwick (MSc.)
Seraina Emilia Bracamonte (MSc.)
Cara Hitt (BSc.)
Jacob Iles (BSc.)
Juliana Klein (MSc.)
Hendrik Schultz (Dipl-bio)
Dr. Rebecca Scott (Post-Doc)
Dr. Enno Prigge (Post-Doc)
Victor Stiebens (Dipl-bio)