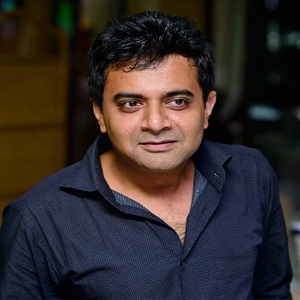 Email: Fahim
My name is S M Fahim Al-Faruqui and I'm from Dhaka, Bangladesh. I graduated from Queen Mary University of London (QMUL) with an MSc degree in Wireless Networks in 2009. With my past work experience and a QMUL master's degree, it was not hard for me to secure a job as an ICT engineer in a renowned bank on return to my home country.
Queen Mary University of London (QMUL) is based in one of the world's most lively, exciting and multicultural city – London. Queen Mary attracts students from many different backgrounds, making it one of the most international universities in the world. Its diversity gives any student the chance to enrich his/her culture and meet a wide range of new people.
My time at QMUL has been one of the most remarkable periods in my life. I can recall all my lecturers were extensively knowledgeable and well-established in their field and provided attractive learning environment. The online discussions for the courses with lecturers on the QMUL intranet system were really helpful. Both the academic and administrative members are always ready to help students.
The Library is massive and has a vast collection of books from almost every domain. It has a wonderful study environment and books can be borrowed using self-service. I spent several late nights studying at the library which was a unique experience for me.
The engineering facilities are also well-equipped. I passed a good amount of time at ITIL lab.
I liked the Careers Centre. The university has a well-organized Students Union which runs vast ranges of activities, events and clubs. I met wonderful people from around the globe, developed variety of skills and benefited greatly from almost everything that London can offer! It was a very busy and challenging year.
Choosing the right university is a life-changing decision. I am more than happy to give advice and tips to the prospective students who wish to study at QMUL. Please do not hesitate to contact me if you have any queries or concerns!