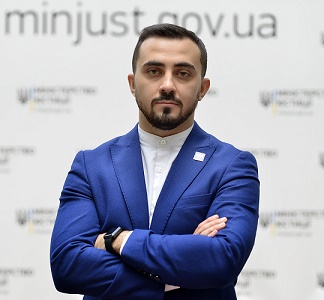 Contact Illia
At only 27 years old, Illia Chernohorenko was appointed as Director General at the newly established Directorate for Judiciary, Courts and Related Legal Institutions at the Ministry of Justice of Ukraine.
While studying at Queen Mary's Centre for Commercial Law Studies (CCLS), his focus was on both investment and international commercial arbitration as well as international commercial litigation.
Mr Chernohorenko completed a Masters in Dispute Resolution as a UK Foreign and Commonwealth Office Chevening Scholar. He graduated with Distinction in November 2017.