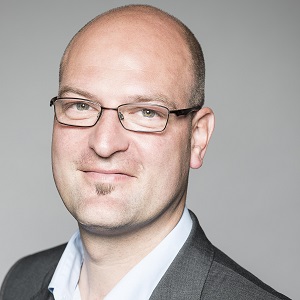 Email Gunther
My name is Gunther Jancke and I graduated from Queen Mary in 2010 with a Masters degree in Geography – "Globalisation and Development". I highly recommend Queen Mary University of London, member of the Russell Group, as an excellent college for your higher education.
I chose Queen Mary for a number of reasons, however, primarily to have the opportunity to get the most up-to-date political geography taught by Prof. Jane Wills and the highly renowned Geography department.
When I arrived at the college I had a very warm welcome and even had a PhD student tutor whom I could ask anything about the course, the college or the campus. I was able to use very valuable Queen Mary contacts throughout my course and even after graduation, a fantastic asset.
I was also impressed to witness that Queen Mary is a University with an understanding of the wider community, with a strong social conscience. Queen Mary was the first Living Wage University in UK and is a member of CitizensUK.
I am currently Head of the UK Responsible Leaders Program of the BMW Foundation, live in London and travel regularly to my hometown Berlin, to Düsseldorf, Hamburg and Munich.
If you have questions or would like to find out more about life at Queen Mary please don't hesitate to get in touch. I would be very happy to answer any questions in English or German, connect you to the right people or give you a tour around campus.