Dr Stuart Rison, Doctor, BSc. (ARCS), MSc., PhD.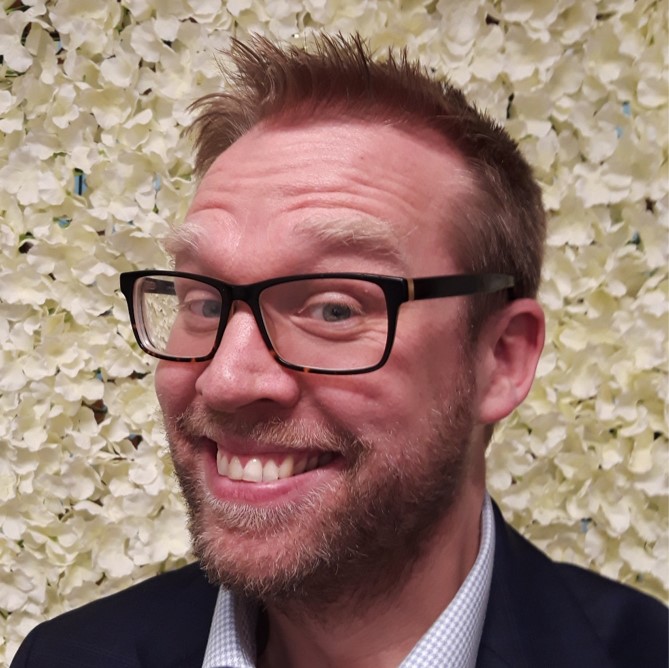 Clinical Research Fellow
Email: s.rison@qmul.ac.ukTelephone: +44 (0)207 882 6805
Profile
I am a salaried GP in Tower Hamlets, an Out of Hours GP in Hackney and a Clinical Research fellow in the Centre for Primary Care's Clinical Effectiveness Group with a special interest in the use of medical data in the prevention and management of cardiovascular disease.
Following a BSc. in microbiology at Imperial College and a master's in Computational Biology at the University of Manchester, I completed a Ph.D. in Bioinformatics at UCL followed by a postdoc at the Royal Veterinary College computationally investigating the genomes of mycobacteria (including Mycobacterium tuberculosis) and various associated organisms.
After a brief segue in scientific research programme management (at Microsoft Research (Cambridge) and then with the Great Ormond Street Hospital Children's Charity), I retrained as a doctor and obtained my MBBS. from Kings College London in 2011 qualifying as a GP in 2018 via a Clinical Research Fellow post at Hammersmith Hospital.
As a member of the REAL-HEALTH Cardiovascular initiative (which is dedicated to improving patients' cardiovascular health through the provision of guidelines, supportive educational material and sessions and useful audit tools as well as statistical analysis of the impact of these interventions), my work focuses on patient treatment optimisation in primary care with a focus on:
Improved blood pressure control
High-intensity statin use
Antithrombotic-related GI bleeding risk-reduction
I also like to throw pots (from clay, not on the floor).
Research
Research Interests:
Cardiovascular Disease
Hypertension
Secondary hypertension
Primary Care Data Analysis
Data Visualisation
Publications