Professor Stephanie Taylor, MBBS, MD, MRCGP, FFPH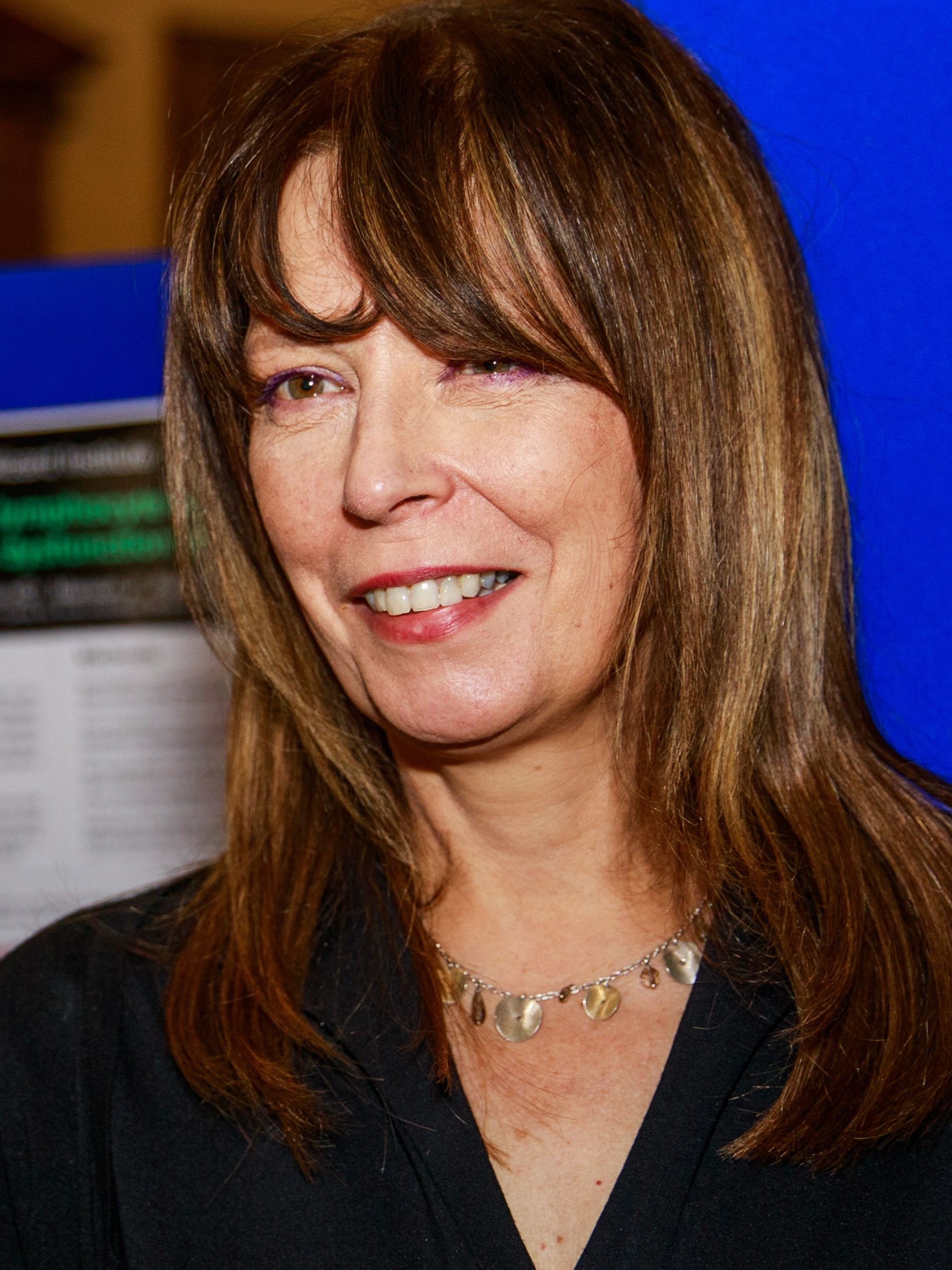 Professor in Public Health and Primary Care
Email: s.j.c.taylor@qmul.ac.ukTelephone: 020 7882 2495
Profile
As Director of Research in the Wolfson Institute of Population Health I am responsible for directing and coordinating the promotion of research activity and supporting strategic decision making around research in the Institute. I also co-lead the Centre for Primary Care alongside Professor Carol Dezateux.
My background and specialty training is in both public health and primary care and I lead a group of researchers conducting applied health services research directed at improving the lives of people living with long term conditions, particularly those living with multiple long-term conditions. Since 2009 I have been awarded in excess of £5 million in research grants as principal investigator (or joint PI) and have been co-applicant on research grants worth over £49 million. I have authored over 300 peer reviewed research publications.
I have honorary Consultant posts in Public Health with the UK Health Security Agency and Barts NHS Trust. I am Academic Capacity Development Lead for the NIHR School for Primary Care Research https://www.spcr.nihr.ac.uk/ and I am Director of the Wellcome funded "Doctoral Training Programme for Primary Care Clinicians" https://www.spcr.nihr.ac.uk/doctoral-training-programme-for-primary-care-clinicians. Since June 2016, I have been the Deputy Dean for Research Impact in the Faculty of Medicine and Dentistry and I am a member of the Research Strategy Board.
Research
Research Interests:
Complex, non-pharmacological interventions for chronic conditions directed at improving quality of life and reducing morbidity.
Chronic respiratory disease, people living with and beyond cancer, chronic pain, people living in care homes, multimorbidity
Methodological: process evaluation, intervention development
Experienced in research synthesis, intervention development, and the design and conduct of large clinical trials.
Publications
Please click through to see a complete list of Steph's publications
Outstanding Publications
Sohanpal R, Pinnock H, Steed L, Heslop Marshall K, Chan C, Kelly M, Priebe S, Roberts CM, Singh S, Smuk M, Saqi-Waseem S, Healey A, Underwood M, White P, Warburton C, Taylor SJC. Tailored, psychological intervention for anxiety or depression in people with chronic obstructive pulmonary disease (COPD), TANDEM (Tailored intervention for ANxiety and DEpression Management in COPD): protocol for a randomised controlled trial. Trials 21, 18 (2020) doi:10.1186/s13063-019-3800-y
Ridsdale L, Wojewodka G, Robinson EJ, Landau S, Noble AJ, Morgan M, Taylor SJC, McCrone P, Richardson M, Baker G, Goldstein LH. The effectiveness of a group self-management education course for adults with poorly controlled epilepsy, SMILE (UK): a randomised controlled trial. Epilepsia 2018;59:1048-1061. DOI: 10.1111/epi.14073 Available at https://onlinelibrary.wiley.com/doi/10.1111/epi.14073 PMID: 29658989
Pinnock H, Barwick M, Carpenter DR, Eldridge S, Grandes G, Griffiths CJ, Rycroft-Malone J, Meissner P, Murray E, Patel A, Sheikh A, Taylor SJC. Standards for Reporting Implementation Studies (StaRI) Statement BMJ 2017;356:i6795 PMID: 28264797
Taylor SJC, Carnes D, Homer K, Kahan BC, Hounsome N, et al. (2016) Novel Three-Day, Community-Based, Nonpharmacological Group Intervention for Chronic Musculoskeletal Pain (COPERS): A Randomised Clinical Trial. PLOS Medicine 13(6): e1002040. doi: 10.1371/journal.pmed.1002040 PMID: 27299859
Pinnock H, Epiphaniou E, Pearce G, Parke H, Greenhalgh T, Sheikh A, Griffiths C, Taylor SJC. Implementing supported self-management for asthma: a systematic review and suggested hierarchy of evidence of implementation studies. BMC Medicine.2015, 13:127 DOI: 10.1186/s12916-015-0361-0 PMID: 26032941 URL: http://www.biomedcentral.com/1741-7015/13/127
Taylor S, Pinnock H, Epiphanou E, Pearce G, Parke H, Schwappach A, et al.A rapid synthesis of the evidence on interventions supporting self-management for people with long-term conditions: PRISMS - Practical systematic Review of Self-Management Support for long-term conditions. Health Serv Deliv Res 2014;2(53) DOI: http://dx.doi.org/10.3310/hsdr02530 [available at: http://www.journalslibrary.nihr.ac.uk/hsdr/volume-2/issue-53#abstract] PMID: 25642548
Underwood M, Lamb SE, Eldridge S, Sheehan B, Slowther A, Spencer A, Thorogood M, Atherton N, Bremner S, Devine A, Diaz-Ordaz K, Ellard D, Potter R, Spanjers K, Taylor SJC. Exercise for depression in older care home residents. A cluster randomised controlled trial analysis ISRCTN43769277 The Lancet 2013 ; 382 : 41-49.
Supervision
Caroline French
Funding: QMUL PhD Studentship
Working title: How are process evaluations defined, valued, and shaped when conducted within pragmatic RCTs of complex interventions in health services research?
Tahania Ahmad
Funding: NIHR ARC North Thames PhD Studentship
Working title: Multimorbidity in patients living with and beyond cancer