Ms Nadia Ayed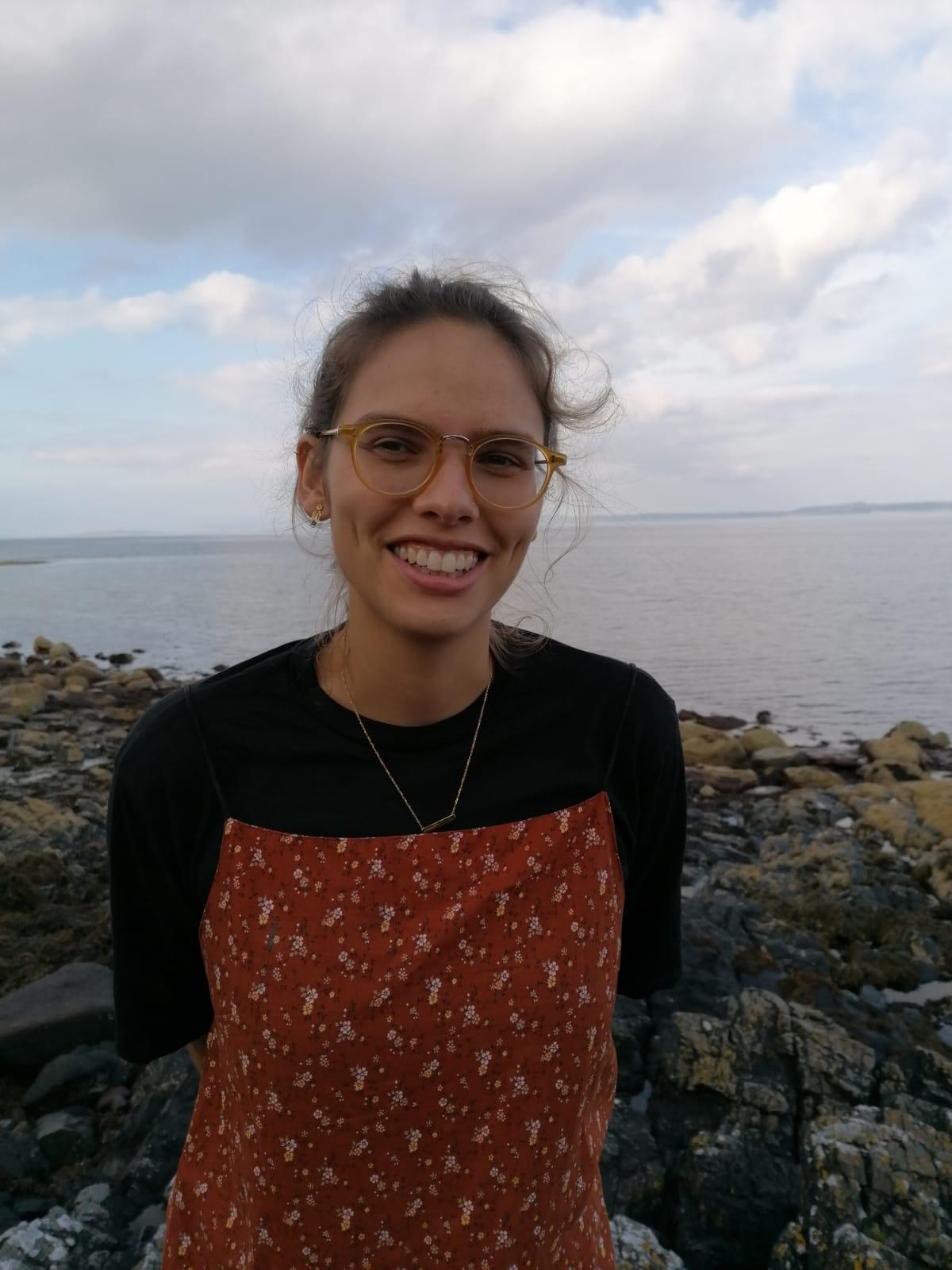 PhD Student
Email: n.ayed@qmul.ac.uk
Profile
I started my PhD at Queen Mary, University of London, January 2019, funded by the London Interdisciplinary School Science Doctoral Training Partnership (ESRC). My project focuses on exploring experiences of homelessness and housing precarity through a social capital lens. I'm interested in identifying what is afforded by certain social relationships and connections with services; and whether this is sufficient in leveraging an individual out of homelessness. I'm also interested in the ways in which services may navigate the care and support they provide in ways relating to social capital. The project is mixed methods and very much multi-disciplinary in its approach and grounding; taking learnings from across Geography, Sociology, Psychology and Anthropology.
Since July 2021 I have been undertaking an internship at the UK Collaborative Centre for Housing Evidence (funded through LISS-DTP).
I received a First Class Honours (BA) in Psychology, Politics and Sociology from the University of Cambridge. I went on to complete my MSc (Distinction) in Mental Health Studies at King's College London.
I have an honorary contract with East London NHS Foundation Trust.
Research
Research Interests:
My MSc dissertation explored the role of social capital in transitioning from At Risk Mental State (ARMS) to receiving a diagnosis of Psychosis.
After my MSc I moved back to Cambridge to work as a Research Assistant at the Centre for Family Research. During this time, I worked on a project headed by Prof Susan Golombok exploring child-parent relationships among adoptive children in gay, lesbian and heterosexual families. During this time I supervised undergraduate students from the Psychological and Behavioural Sciences Tripos in the family paper.
My supervisory team includes: Professor Stefan Priebe, Dr Victoria Bird (Unit for Social and Community Psychiatry) and Dr Janelle Jones (School of Biological and Chemical Sciences)
For the PhD, I am collaborating with numerous NHS specialist-homelessness services and third sector organisations.
Publications
McConnachie, A, L., Ayed, N., Jadva, V., Lamb, M., Tasker, F., Golombok, S. (2019). Father-child attachment in adoptive gay father families. Attachment and Human Development.
Jadva, V., Zadeh, S, Vilsbol, T., Ayed, N, Imrie, S., Jones, K., Lamba, N., McConnachie, A., Vasques, S and Golombok, S. The ART of performance: Engaging young people about family diversity through theatre. (2019). International Journal of Science Education, Part B: Communication and Public Engagement'
Ayed, N., & McConnachie, A, L. (2018). Research on same-sex parent families (2017-2018). The International Family Equality Day (IFED) Network Annual Report 2018.
Ayed, N., Toner, S., Priebe, S. (2019). Conceptualizing resilience in adult mental health literature: A systematic review and narrative synthesis. Psychology and Psychotherapy: Theory, Research and Practice.
Ayed, N., Athker, S., Priebe, S., Jones, J. (2020). How is social capital conceptualised in the context of homelessness? A conceptual review using a systematic search. European Journal of Homelessness.
Ayed1, N., McConnachie1, A, L., Foley, S., Jadva, V., Lamb, M., Tasker, F., Golombok, S. (2020). Adoptive gay father families: A longitudinal study of children's adjustment at early adolescence. Child Development.