Dr Miran Epstein, MD, PhD (Hist & Phil. Sc.), FHEA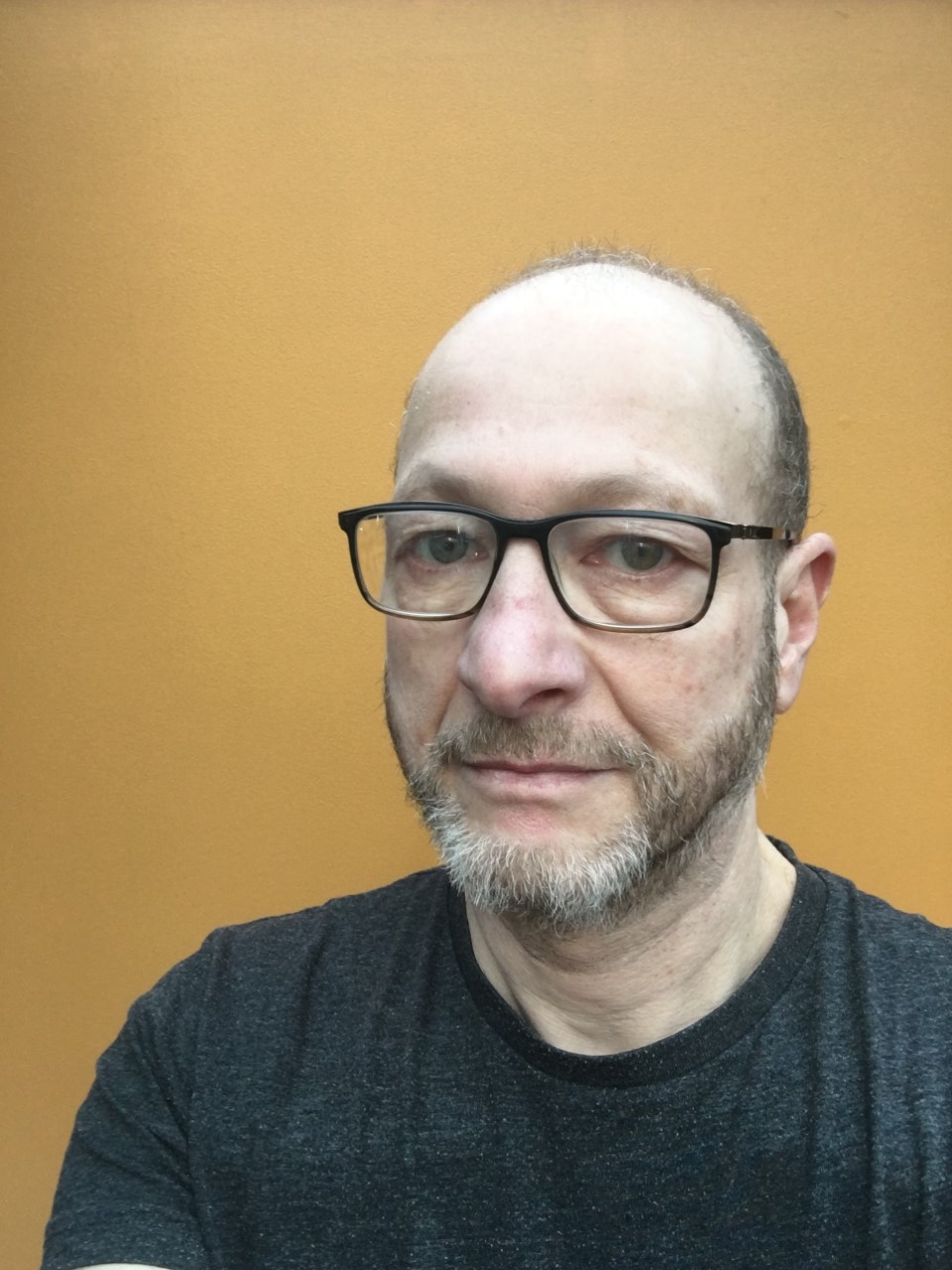 Reader in Medical Ethics
Email: m.epstein@qmul.ac.ukTelephone: 020 7882 7086
Profile
After graduating medical school at the University of Tel Aviv, I went on to study history and philosophy of science writing my PhD thesis on the history of contemporary medical ethics. Since 2002 I have been leading and delivering the teaching of medical ethics and law at Barts and The London Medical School and am currently affiliated with the Centre for Evaluation and Methods within the Wolfson Institute of Population Health. I have served as a member of the NHS and Queen Mary research ethics committees. I was named Key Opinion Leader by The Transplantation Society and have been an emissary on behalf of the Istanbul Declaration Custodian Group.
Research
Research Interests:
Medical ethics, history of medical ethics, sociology of bioethics, politics of medicine, philosophy of science.
Publications
Please click through to see a complete list of Miran's publications
Outstanding publications
Epstein M. The corruption of medical morality under advanced capitalism. In T. Feiler, J. Hordern, A. Papanikitas (eds.) Marketisation, Ethics and Healthcare: Policy, Practice and Moral Formation. London: Routledge 2018; 32-48.
Epstein M. Sociological and ethical issues in transplant commercialism. Current Opinion in Organ Transplantation 2009; 14(2): 134-139.
Epstein M. 'Tell us what you want to do, and we'll tell you how to do it ethically'. Academic bioethics: routinely ideological and occasionally corrupt. American Journal of Bioethics 2008; 8(8): 63-65.
Epstein M. Legal and institutional fictions in medical ethics: a common, and yet largely overlooked, phenomenon. Journal of Medical Ethics 2007; 33(6): 362-364.
Epstein M. Legitimizing the shameful: end-of-life ethics and the political economy of death. Bioethics 2007; 21(1): 23-31.
Supervision
Arianna Rotulo, LISS-DTP (London Interdisciplinary social science - doctoral training partnership) and ESRC (Economic and Social Research Council). "The effects of Fiscal Decentralisation on access to care and healthcare disparities: International evidence and the Italian experience"