Dr Manish Saxena, MBBS MSc FBHS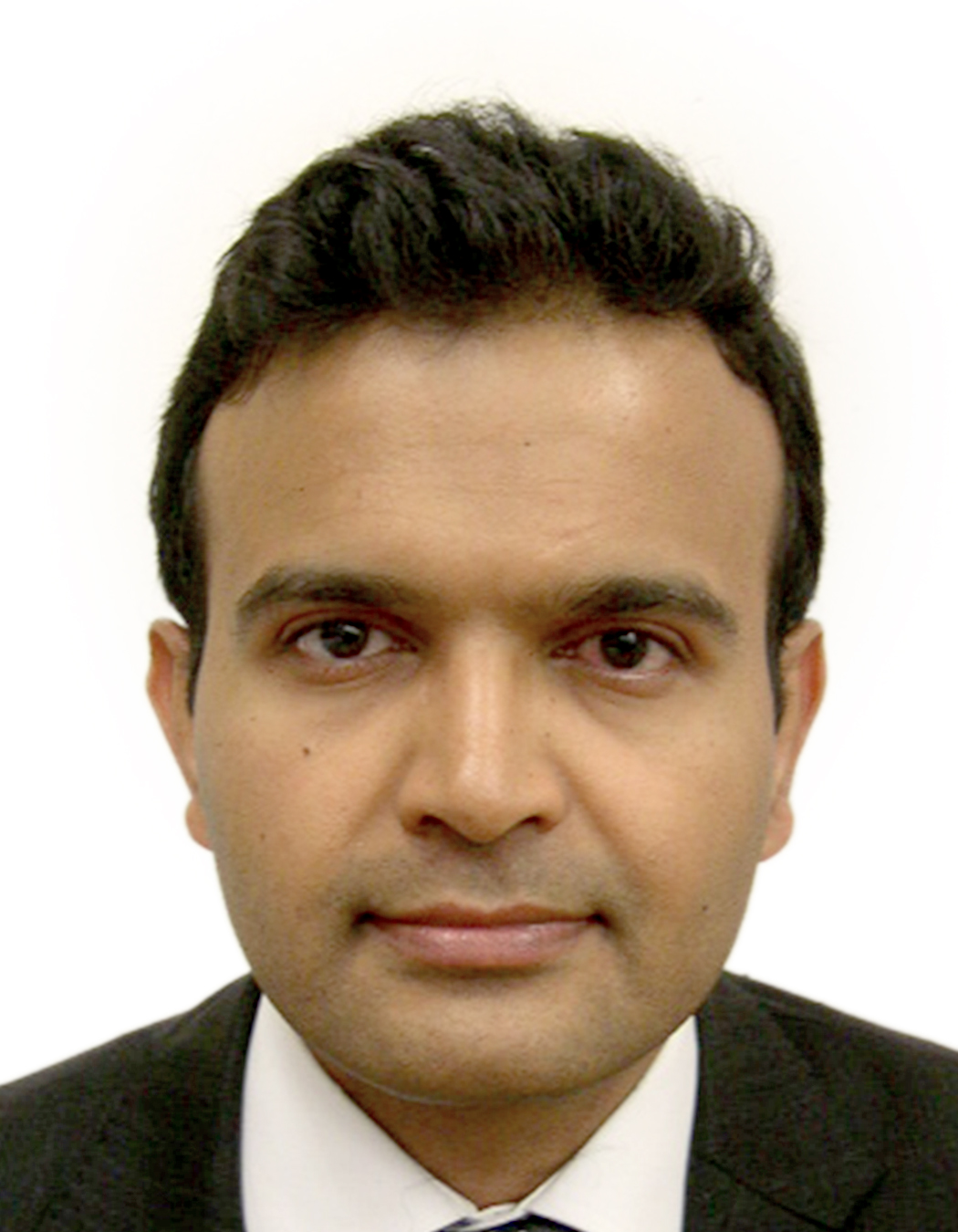 PhD Student
Centre: Centre for Public Health & Policy
Email: m.saxena@qmul.ac.uk
Profile
I am a PhD student in the Research & Action on Salt & Obesity Research Unit within the Centre for Public Health and Policy. I am Deputy Clinical Director and an active researcher, currently UK lead on several big global studies in CV Medicine, Dyslipidaemia and diabetes. I am the NIHR Speciality Research lead for Diabetes for North Thames CRN and Academic Co-lead for Commercial Partnerships and Innovation for Barts FMD. I also work with HRA and have been chairing National Research Ethics Committees and have been an expert member for over 10 years.
I completed my MBBS in 1996 and have been practising medicine for the past 25 years. I completed Master's degree in Health Care Research and Clinical Drug Development with distinction at Queen Mary, University of London. I also work at Barts Hypertension Clinic as a European Accredited hypertension specialist. I have a special interest in Hypertension, dyslipidaemia/ Cardiovascular and Dementia research.
I continue to work closely with the Health Research Authority and Blood Pressure UK. I am Member of the European Society of HTN, Member of the European Society of Cardiology, and Member and Fellow of the Joint British and Irish Hypertension Society.
Research
Research Interests:
Hypertension
Dyslipidaemia
CVD Prevention
Dementia
My research interests include Hypertension (pharmacotherapy and device-based treatments), dyslipidaemia, CVD prevention/ treatment and dementia. I have been a leading investigator on several cardiovascular outcome studies with GLP1 analogues, DPP4 and SGLT2 inhibitors in diabetes, acute coronary syndrome, CETP modulators, PCSK-9 inhibitors, Lpa and Omega-3 treatment in dyslipidaemia, anti-coagulation with NOACs, new heart failure therapies. I am also interested in early dementia looking at genetic risk profiling and new therapies targeting Beta2- amyloid.
Publications
Please click through to see a complete list of Manish's publications.
Featured publications
Azizi M, Sanghvi K, Saxena M, Gosse P, Reilly JP, Levy T, Rump LC, Persu A et al. (2021). Ultrasound renal denervation for hypertension resistant to a triple medication pill (RADIANCE-HTN TRIO): a randomised, multicentre, single-blind, sham-controlled trial. The Lancet 397 , (10293) 2476–2486
Saxena M, Schmieder RE, Kirtane AJ, Mahfoud F, Daemen J, Basile J, Lurz P, Gosse P et al. (2021). Predictors of blood pressure response to ultrasound renal denervation in the RADIANCE-HTN SOLO study. Journal of Human Hypertension
Saxena M, Shour T, Shah M, Wolff CB, Julu POO, Kapil V, Collier DJ, Ng FL et al. (2018). Attenuation of Splanchnic Autotransfusion Following Noninvasive Ultrasound Renal Denervation: A Novel Marker of Procedural Success. J Am Heart Assoc 7, (12).
Azizi M, Schmieder RE, Mahfoud F, Weber MA, Daemen J, Davies J, Basile J, Kirtane AJ et al. (2018). Endovascular ultrasound renal denervation to treat hypertension (RADIANCE-HTN SOLO): a multicentre, international, single-blind, randomised, sham-controlled trial. The Lancet 391, (10137) 2335-2345
BROWN MJ (2018). Investigation of the endocrine and haemodynamic changes in resistant hypertension, and its response to spironolactone or amiloride: the PATHWAY-2 mechanisms study. Lancet Diabetes and Endocrinology 6, (6) 464-475.