Ms Maev Conneely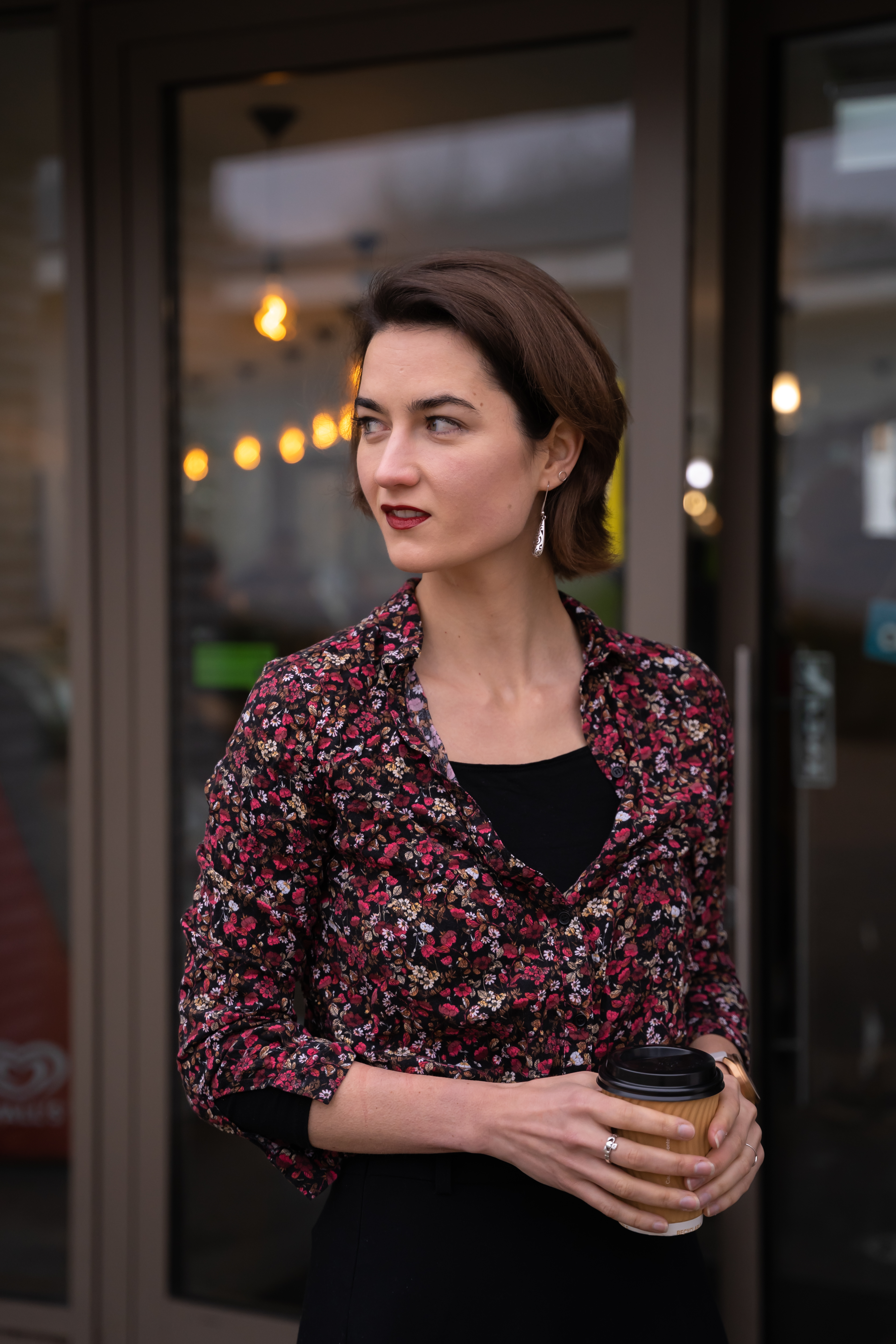 Research Assistant
Profile
My PhD explored social identity in people diagnosed with psychotic disorders. It was funded by the Economic and Social Research Council's (ESRC) London Interdisciplinary Social Science Doctoral Training Partnership.
In my doctoral work I found that social belonging was positively associated with quality of life in people with psychosis. This was the first study to show this and is a first step for the Social Identity Approach in the context of psychosis. The qualitative findings showed that many people experienced a sense of disconnection that pre-dated their psychotic illness.
I am interested in the ways social science theories, such as Social Identity Theory, can be applied to improve our understanding of mental health problems, and how we can draw from social connections to reduce mental distress.
Research
Research Interests:
As well as identity and identity changes in psychosis, I am interested in involuntary treatment and different understandings of mental illness.
Publications
Giacco, D.*, Conneely, M.*, Masoud, T., Burn, E., & Priebe, S. (2018). Interventions for involuntary psychiatric inpatients: A systematic review. European Psychiatry, 54, 41–50.
Giacco, D., Mavromara, L., Gamblen, J., Conneely, M., & Priebe, S. (2018). Shared decision-making with involuntary hospital patients: a qualitative study of barriers and facilitators. BJPsych Open, 4(3).
Burn, E.*, Conneely M.*, Leverton, M., Giacco, D. (2019) Giving patients choices during involuntary admission: a new intervention. Frontiers in Psychiatry, 10, 433.
Priebe, S., Conneely M., McCabe, R., Bird, V., (2019) What can clinicians do to improve outcomes across psychiatric treatments: a conceptual review of non-specific components. Epidemiology and Psychiatric Sciences, 29.
Kaselionyte, J., Conneely, M., Giacco, D. (2019) "It's a matter of building bridges..."–feasibility of a carer involvement intervention for inpatients with severe mental illness. BMC psychiatry, 19(1), 268.
*First authorship shared