Kathleen McCarthy, PhD (UCL)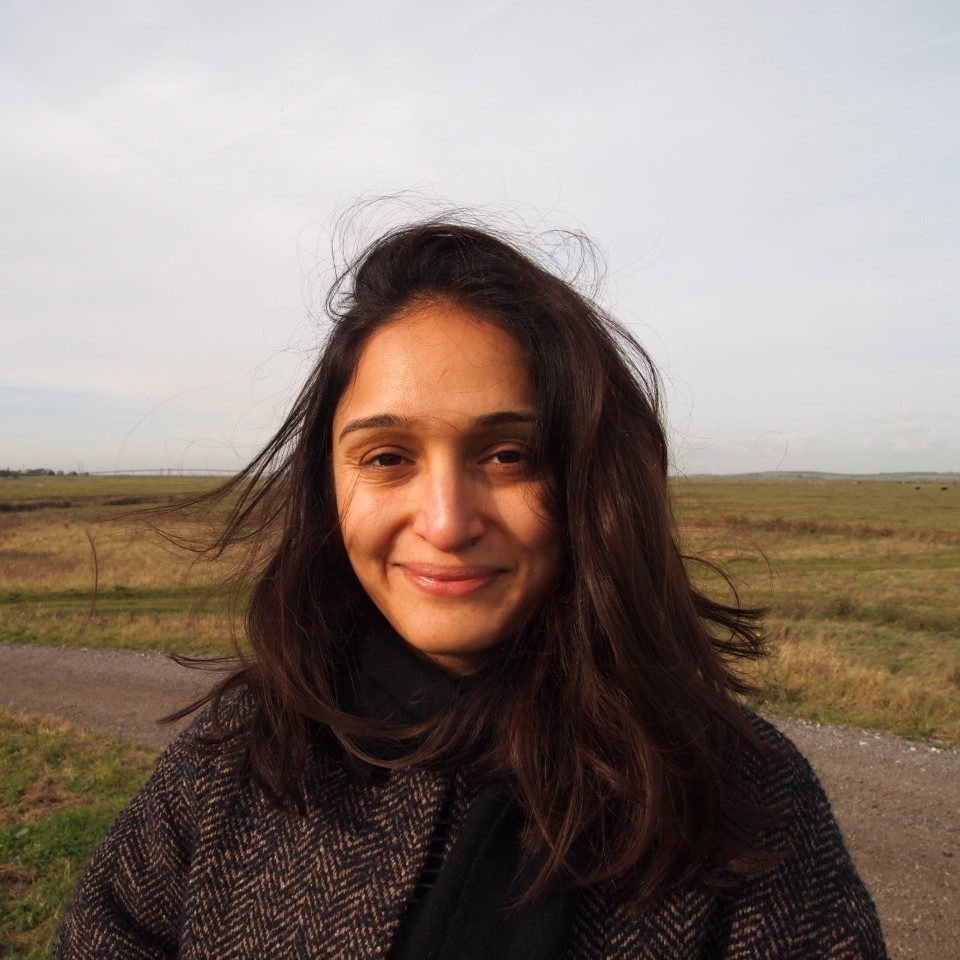 Senior Lecturer in Linguistics
Email: k.mccarthy@qmul.ac.ukTelephone: +44 (0)20 7882 7557Room Number: ArtsOne 1.13AWebsite: https://languageacquisitionlab.qmul.ac.ukOffice Hours: Friday 1-2pm on Zoom (link on QM+ course page), or by appointment.
Profile
My research focuses on the development of speech perception and production from infancy to adulthood, using behavioural methods and neuroimaging (EEG). I study infants and children who grow up in different language environments, particularly bilinguals who grow up in diaspora communities.
My recent research explores the relationship between the early stages of phonetic and phonological acquisition and later language and literacy development. As a trained speech and language therapist, I am also interested in atypical development, in particular assessment and intervention for bilingual populations, and language development in 'late-talkers'.
Teaching
Language Acquisition (UG)
Phonetics I: the Sounds of English (UG)
Acoustic Analysis of Speech (UG)
Research Methods (UG)
Developmental Disorders of Language and Cognition (UG/PG)
Research
Research Interests:
Child language acquisition

Speech perception and production


Heritage language communities and bilingual acquisition

Phonological development

Acoustics of speech and hearing
Publications
McCarthy, K.M. & de Leeuw, E. (2021). Prosodic patterns in Sylheti-English bilinguals. Studies in Second Language Acquisition.
Kirkham, S. & McCarthy, K.M. (2020). Acquiring allophonic structure and phonetic detail in a bilingual community: The production of laterals by Sylheti-English bilingual children. International Journal of Bilingualism.
McCarthy, K.M.
, Skoruppa, K., & Iverson, P. (2019). Development of neural perceptual vowel spaces during the first year of life.
Scientific Reports
9: 19592.
McCarthy, K.M. & Evans, B. G (2019). The perception of familiar and unfamiliar accents by bilingual and monolingual children. Proceedings of the 19th International Congress of Phonetic Sciences, 2203-2207.
Oxbury, R. & McCarthy, K.M. (2019). Acquiring a multiethnolect: the production of diphthongs by children and adolescents in West London. Proceedings of the 19th International Congress of Phonetic Sciences, 2208-2212.
Sharma, D. & McCarthy, K. M. (2018). Attentional load and style control. Penn Working Papers in Linguistics, 24(2), 127-136.
McCarthy, K. M., Rosen, S., Mahon M., & Evans, B. G. (2014). Speech perception and production by sequential bilingual children: a longitudinal study of VOT acquisition. Child Development, 85(5), 1965-1980.
McCarthy, K. M., Evans, B.G., & Mahon, M., (2013). Acquiring a second language in an immigrant community: the production of Sylheti and English stops and vowels by London Bengali speakers. Journal of Phonetics, 41, 344-358.
McCarthy, K. M., Evans, B.G., & Mahon, M. (2011). Detailing the phonetic environment: a sociophonetic study of the London-Bengali community. Proceedings of the 17th International Congress of Phonetic Sciences (ICPhS), 1354-1357.

Mahon, M., Vickers, D., McCarthy, K. M., Barker, R., Merritt, R., Szagun, G., Mann, W., & Rajput, K (2011). Cochlear-implanted children from homes where English is an additional language: findings form a recent audit in one London centre. Cochlear Implants International, 12 (2) pp. 105-113.