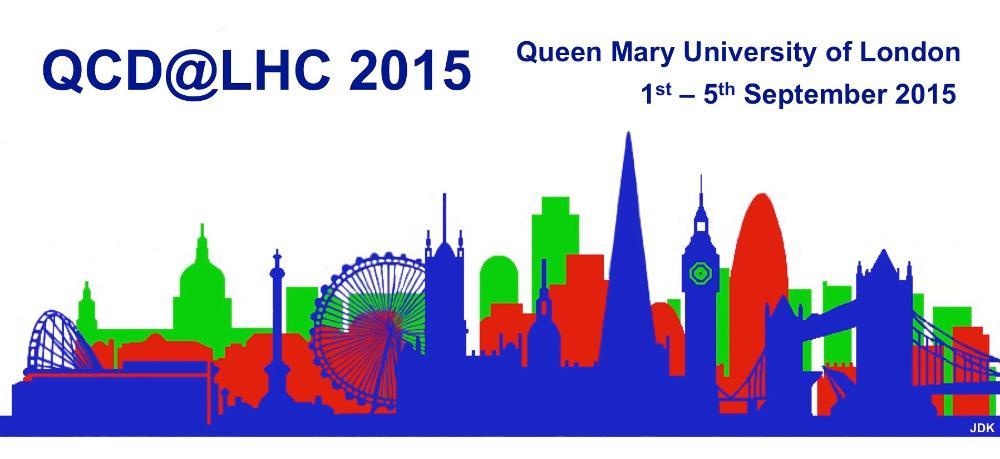 QMUL campus location
The QMUL campus is located on Mile End Road between Stepney Green station (District and Hammersmith & City lines) and Mile End station (Central, District and Hammersmith & City lines).
Arrving at Stepney Green station: Exit the station and turn left on Mile End road (450 m).
Arriving at Mile End station: Exit the station and turn left on Mile End road. The campus is on the opposite side of the street (550 m).
Campus Map
Our Campus Map will guide you whilst you are visiting us www.qmul.ac.uk/docs/about/26065.pdf [PDF 936KB]
Around Queen Mary and Travel to Greenwich
We have prepared a list of places to eat and drink [PDF 1,293KB] around Queen Mary, and travel directions to Greenwich are available here. [PDF 1,259KB]
Public transport, including Tube/Underground
Transport For London (TFL, see info at https://tfl.gov.uk/) includes all public transport in the London area. The most efficient way to get around is via the Underground (Tube), however buses also go everywhere and can be quite a pleasant way to see the city from up on the ground.
In all cases, you need to pay while entering and no cash is accepted (In London, cash has not been accepted on buses for over a year).
The best and most efficient method to pay is by having an Oyster card: it is a pay-as-you-go card. It costs 5 pound that will be given back to you when you return the card. You can put money on it or any travel-card. You can then ask for a statement that can be used as receipt.
For more info see:
https://tfl.gov.uk/fares-and-payments/oyster?intcmp=1683
Alternatively, you can pay with a contactless credit or debit card: you need to have the wifi symbol on your card and you can use that card to pay for all the transports with the same rates as with an Oyster card.
For more info see:
https://tfl.gov.uk/fares-and-payments/contactless?intcmp=8257
Note: buying a single ticket without an Oyster card or a contactless card costs more than twice the price: £4.80 vs £2.30
In any case as most participants will stay for 5 days, we advice you to buy a weekly travelcard (zone 1+2 would be enough in general) which is cheaper and will give you two extra days to stroll around London. (As mentioned, you can buy a normal weekly travelcard in form of a paper
ticket or put it to an oyster card.)
If you are traveling to or from Heathrow or London City airports you can use your Oyster card and take the Tube or Docklands Light Railway (DLR). Heathrow is on the Piccadilly line and it takes roughly an hour from Zone 1 stations. London City is on the DLR.
Travelling from all London Airports to QMUL
London has five major airports, and the last thing you have to do before enjoying the city sights is work out how you're getting from the airport to your accommodation. There are lots of airport transfer options to suit all budgets.
Coach
Coach transfers to and from the airport are really good value for money, with National Express services starting from £5 one-way when booked in advance. Coaches run 24-hours a day, are air-conditioned and many offer free wifi.
Easybus offer services between Gatwick, Stanstead and Luton airports and central London drop-off points, with fares staring as low as £2 one way when booked in advance.
Greenline coaches also run services from Heathrow, Luton and Stansted airports to a wide range of central London locations.
Train
London Heathrow, Gatwick and Stansted airports each have dedicated express train services running regularly to central London stations.
The Heathrow Express runs every 15 minutes between London Paddington station and all five Heathrow terminals. Fares start at £21 one-way.
The Gatwick Express runs between London Victoria and the South Terminal train station every 15 minutes. Fares start at £17.75 when booked in advance online.
The Stansted Express takes 46 minutes to go between London Liverpool Street in the heart of the city and the airport, with trains running every 15 minutes. Fares start at £8 one-way when booked in advance.
Book your train transfer in advance and save on average up to 43% using thetrainline.com.
Eurostar
From St Pancras International you can walk to King's Cross St. Pancras in about 4 minutes (0.2 miles), where you would take the Hammersmith and Ciry Line underground train towards Mile End.
Car/Taxi
You can book a private airport transfer through Golden Tours for up to eight passengers. Your driver will pick you up from any London airport and meet and greet you at the terminal.
Addison Lee is London's largest minicab company and offers complimentary meet and greet at all of London's airports for transfers. Book in advance and Addison Lee will give you a fixed price and SMS notifications when your driver is on the way. The easiest way to book with Addison Lee is through the smartphone app.
There are also several chauffeur services available for car transfers to and from all of London's airports, ranging from limousines and luxury vehicles to budget options.
Black cabs can also be hailed at the airport.
Car Hire
Finally, if you'd prefer to drive along the roads of Central London, then you can hire a car at the airport. You can also find out where to park your car in London on the NCP website.