Our History
Queen Mary College began life in 1887 as the People's Palace, a philanthropic centre to educate east Londoners, and was admitted to the University of London in 1915. The name of the institution went through several changes in the early years: People's Palace Technical School (1887), East London Technical College (ELTC, 1896), East London College (ELC, 1905) and in 1934 Queen Mary College (QMC).
Westfield College, founded in 1882 in Hampstead, was a pioneering college for the higher education of women. In 1989 the two colleges merged on the Mile End campus to form Queen Mary and Westfield College, University of London (QMW), which in 2013 officially changed its name to Queen Mary University of London.
Chemistry at Queen Mary College dates back to 1887; chemistry at Westfield College was founded in 1960. In 1984, before the QMC-Westfield merger, chemistry staff at Westfield (and three from Chelsea College) joined colleagues at QMC at the Mile End campus.
In 2021, the Department of Chemistry merged with the School of Physics and Astronomy to create todays School of Physical and Chemical Sciences.
Former Heads of Department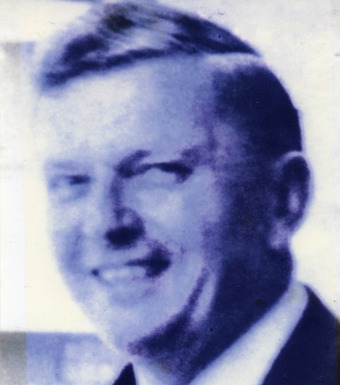 WILLIAM KLYNE
Head of Chemistry WFC
(1960-1977)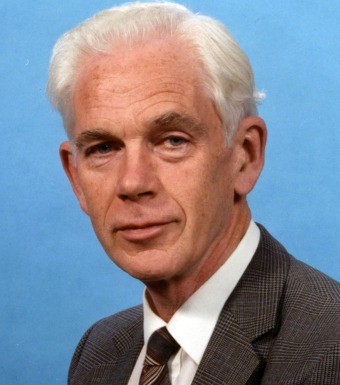 DAVID N. KIRK
Acting Head of Chemistry WFC
(1977-1979)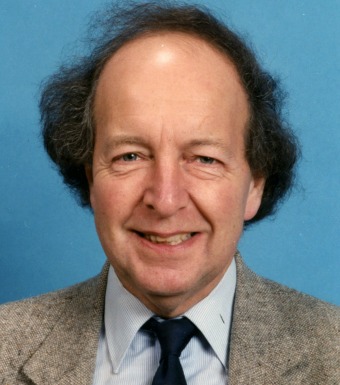 BERNARD J AYLETT
Head of Chemistry WFC
(1979-1981)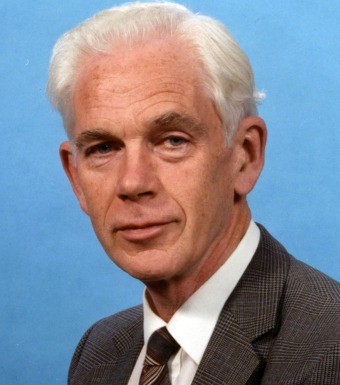 DAVID N. KIRK
Head of Chemistry WFC
(1983-1984)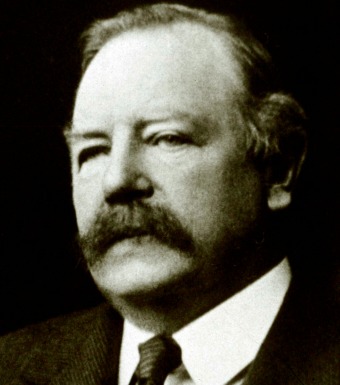 ARTHUR P. LAURIE
Chemistry Master at People's Palace Technical School
(1887-1889)
DUNCAN S. McNAIR
Chemistry Master at People's Palace Technical School
(1889-1894)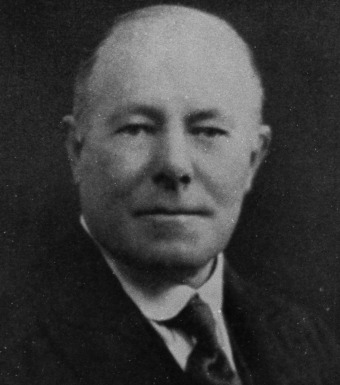 JOHN T. HEWITT FRS
Head of Chemistry ELTC/ELC
(1894-1919)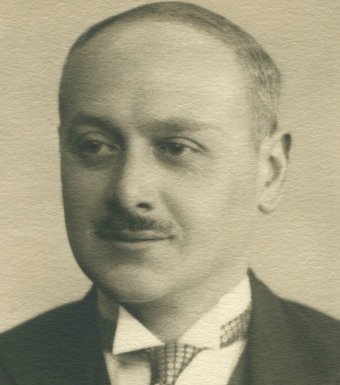 JAMES R. PARTINGTON MBE
Head of Chemistry ELC/QMC
(1919-1951)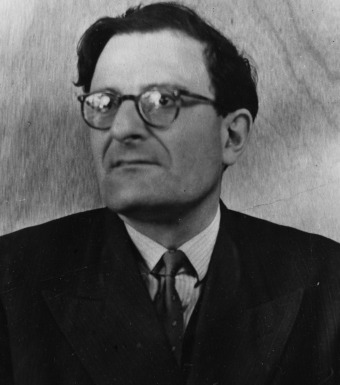 MICHAEL J. S. DEWAR FRS
Head of Chemistry QMC
(1951-1959)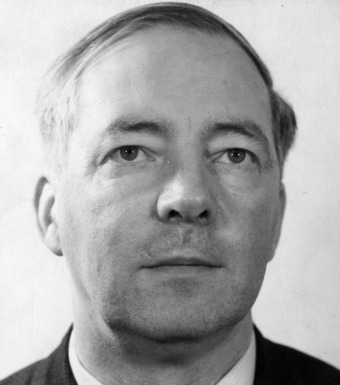 KEBLE W. SYKES
Head of Chemistry QMC
(1959-1979)
DONALD C. BRADLEY FRS
Head of Chemistry QMC
(1979-1982)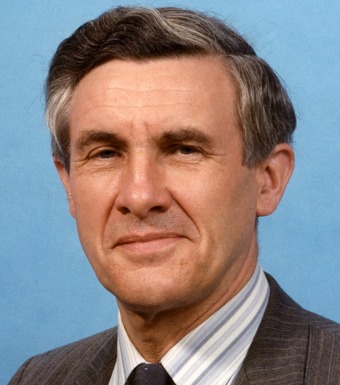 RAYMOND BONNETT
Head of Chemistry QMC
(1982-1987)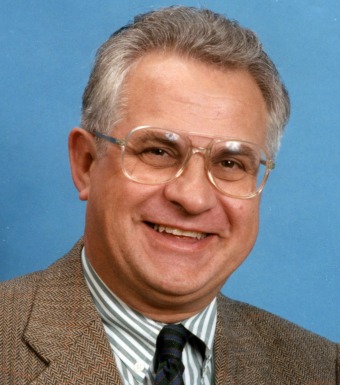 JAMES H. P. UTLEY
Head of Chemistry QMC/QMW
(1987-1991)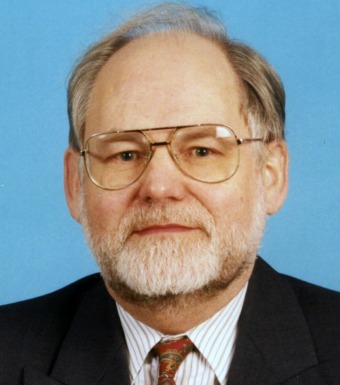 KEITH D. SALES
Head of Chemistry QMW
(1991-1997)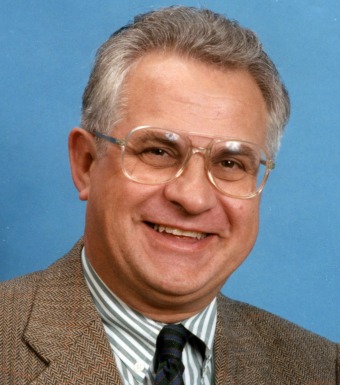 JAMES H. P. UTLEY
Head of Chemistry QMW
(1997-1999)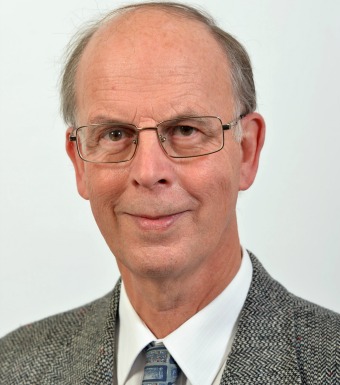 D. VAUGHAN GRIFFITHS
Head of Chemistry QMW
(1999-2005)