Faculty of Medicine and Dentistry is at the forefront of medical education and research. We continue to make a real impact on health-related challenges for the benefit of local and global populations while providing the best in modern medical training.
Faculty of Medicine and Dentistry is committed to addressing health inequalities through impactful research and education. Only through collaboration with our local communities, international partners, and the NHS can we draw on a diversity of thought to tackle some of the most pressing global health challenges of our time.

— Professor Steve Thornton Vice Principal (Health)
1st
in London for Student Satisfaction in Medicine and Dentistry
Students
Our unique educational offering includes subjects across the full spectrum of medical disciplines with flexibility to support you at any stage of your career. Whatever your requirements our degrees and courses will ensure you emerge ready to address health challenges the world faces today.
At Faculty of Medicine and Dentistry you'll benefit from our excellent teaching and facilities, allowing you to unlock the full potential of your talents and abilities. Our academics are leaders in their respective fields committed to sharing their expertise with aspiring clinicians and health professionals.
Studying at Queen Mary will place you at Mile End or Whitechapel campuses in London's dynamic East End, or at Charterhouse Square, around the corner from the cultural hub of the Barbican.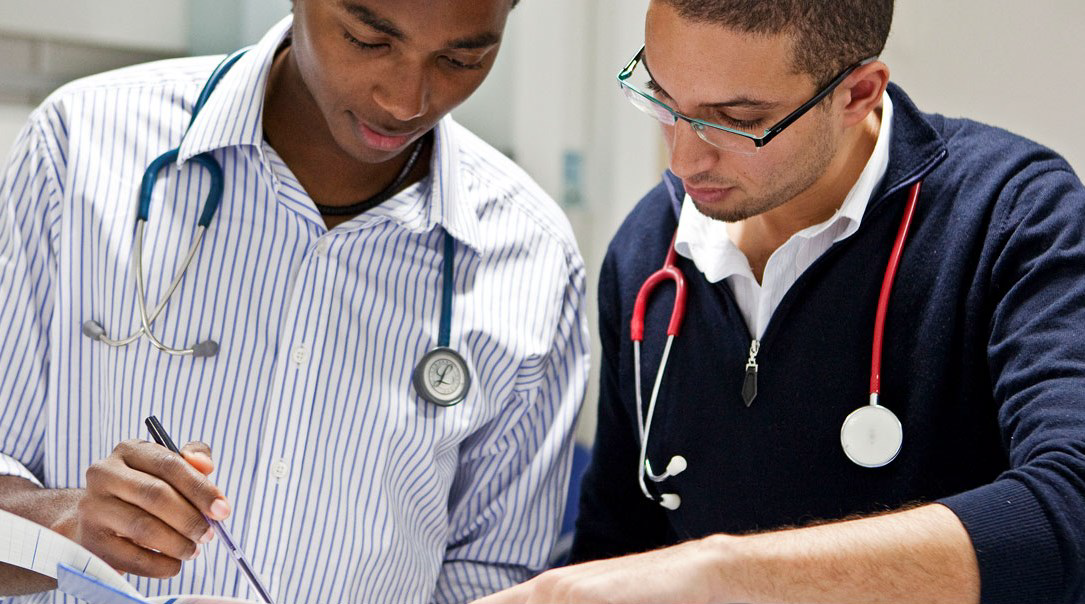 Top 20
in the World for research citations in Medicine and Dentistry
Research
Our internationally recognised research transforms the lives of people around the world while remaining grounded in our local community. We tackle global medical problems and improve the health of millions.
From the laboratory bench to public health initiatives, we're at the forefront of innovation in medical research, finding solutions to some of the world's greatest health challenges.
Our multidisciplinary approach is fundamental to this. Many of our most successful projects are the result of collaborations between our institutes and talented researchers across Queen Mary.
We capitalise on our strengths and harness knowledge and scholarships for creation and innovation in the fields of cancer, inflammation and trauma, cardiovascular diseases and population health.
Visit our Research & Impact pages to see how our research benefits local and global populations.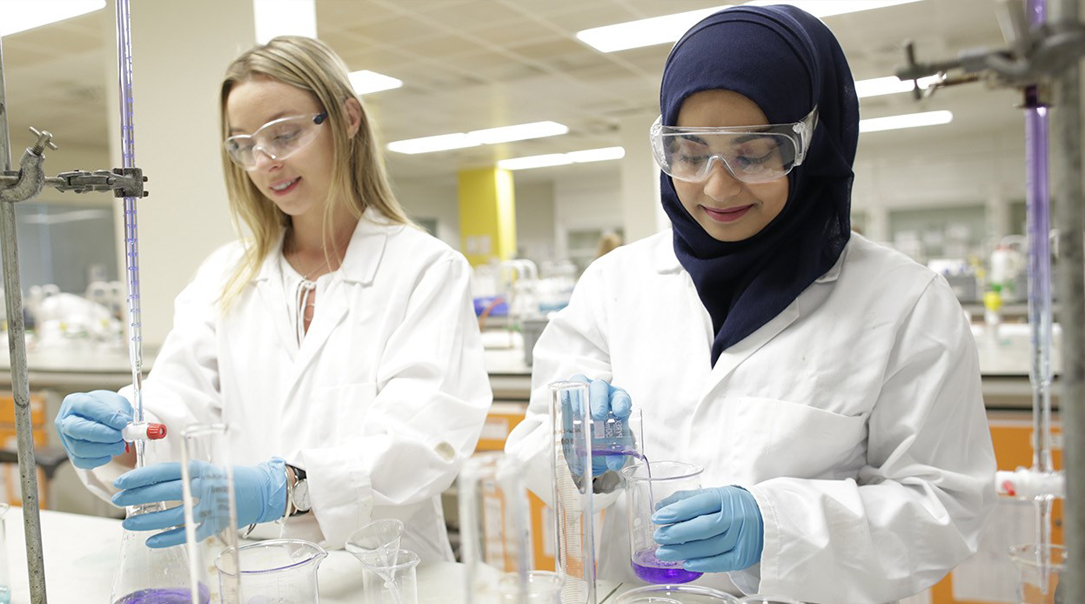 We hold 2 Silver Athena Swan awards for gender equality
Diversity
Throughout our history, social justice and equality have been central to our mission. Two historic institutions, which form the bedrock of Faculty of Medicine and Dentistry, The London Hospital Medical College and St Bartholomew's Medical College were founded to provide medical treatment to London's poor. We remain committed to their original aims and continue to see social justice as an integral part of our mission.
Our heterogeneous local community offer to us a window to the world, ensuring that our ground-breaking research in not only dramatically improves the outcomes for patients in London, but also has a far-reaching global impact.
We also continue to seek out students from backgrounds that are currently under-represented at universities like ours.