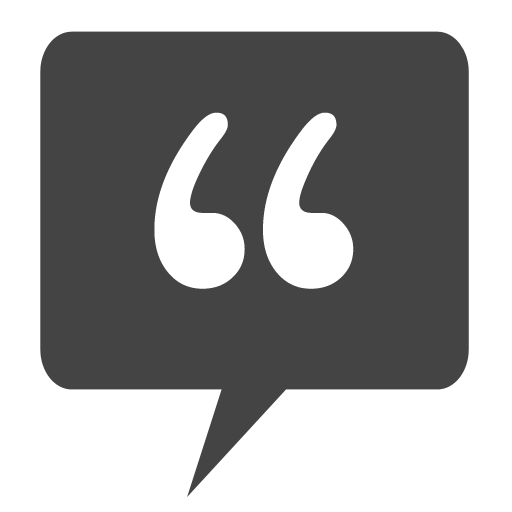 Blog
Why nuclear deterrence is dangerous and bound to fail
Last weekend, we sent two alumni from Queen Mary's Global Public Health Unit to the Nobel Peace Prize celebrations in Oslo, Norway. They accompanied Professor David McCoy, who was involved in the coalition that won this year's Prize. In this blog post, David discusses how we might move on from this year's spotlight on nuclear disarmament and ensure that politicians and academics work to finally eliminate these weapons.
13 December 2017
This year, the Nobel Peace Prize went to a little-known coalition of civil society organisations called ICAN, which stands for the International Campaign to Abolish Nuclear Weapons. As the former Director of the public health charity Medact, I was part of this coalition, and had the privilege of attending the award ceremony celebrations in Oslo last weekend. Two former MSc students joined me, having volunteered at Medact's 2017 conference which had been co-organised with ICAN.
ICAN was the energy, inspiration and brains behind the United Nation's adoption of a Treaty to Prohibit Nuclear Weapons in New York on 7 July this year. Because of ICAN, working in partnership with the International Red Cross and a growing coalition of international diplomats and politicians, we now have a Treaty that prohibits nuclear weapons just as we have banned chemical weapons, biological weapons, cluster munitions and landmines.
ICAN's message was not just that Nuclear Weapons are abhorrent and dangerous.
New research shows how even a limited, regional nuclear war involving less than 1 per cent of the world's nuclear warheads would be sufficient to place 2 billion people at risk of famine due to crop failure.

Deterrence invites proliferation
ICAN also explained how the doctrine that nuclear deterrence is an instrument of peace is not only nonsensical, but how it is also ultimately bound to fail. Rather than maintaining peace; the doctrine invites nuclear proliferation. It legitimises the threat of indiscriminate and egregious violence as an acceptable form of diplomacy; and it fails to see the world for what it is: a fragile planet shared by a common humanity.
The doctrine of nuclear deterrence is not failsafe; and it is not fool proof. Rather than making us secure, it places all of us under the sword of Damocles. Medact outlines a comprehensive set of arguments on why Britain should lose its nuclear weapons system.
Two remarkable women accepted the Nobel Peace prize on behalf of ICAN: Beatrice Finh, the Director of the international secretariat in Geneva; and Setsuko Thurlow, a 13 year old survivor of Hiroshima. You can listen to their acceptance speeches. They are moving and inspiring. And it is quite wonderful to see the world explicitly celebrate and honour those who build peace and fight aggression and violence on our behalf.
Changing the minds of politicians and academics
However, the Nobel Committee's decision to honour ICAN with the Peace Prize was not so much a pat on the back, as it was a push in the back – telling ICAN to keep moving forward. And in doing so, telling the world that we must now translate the Prohibition Treaty into the actual dismantling and elimination of nuclear weapons.

This will require changing the minds of the many politicians and ordinary people in the world's nine Nuclear Weapon states and many more nuclear umbrella states (including Japan, Australia and much of Europe) who continue to believe that nuclear weapons and the doctrine of nuclear deterrence help keep us safe.

This is where universities like Queen Mary could be important. Because the question about the efficacy of nuclear deterrence is not simply a moral, ethical or emotive issue, but also a calculative, technical and intellectual issue. Although no one can 'prove' that nuclear deterrence will fail without it being too late, I am sure that most academics who believe in humanity and who look carefully at the issue would end up sharing ICAN's belief that the elimination of nuclear weapons is not only feasible, but absolutely necessary.

It seems odd that no university has yet applied to be a member of the ICAN coalition, and that institutions that consist of hundreds of academics who are trained and paid to read, study, teach and think, do not have an explicit opinion on how we keep the world safe from the catastrophic effects of nuclear war. This year's Nobel Peace Prize winners would ask that we consider joining them.

David McCoy is a Professor of Global Public Health at the Centre for Primary Care and Public Health at Queen Mary University of London where he heads up a unit that delivers a suite of undergraduate and postgraduate Global Health taught programmes, and conducts critical public health research. He is also the former Director of Medact (2013-17), a London-based public health charity which works on the underlying social, political and ecological determinants of global health.

For media information, contact:

Joel Winston
Public Relations Manager
Queen Mary University of London
email: j.winston@qmul.ac.uk