At Queen Mary University of London, we recognise that studying at a top rated University is a major undertaking both personally and financially.

Queen Mary invests heavily in scholarships and bursaries in order to allow the very brightest to come and study with us.
We have a wide range of opportunities with different eligibilty criteria and application routes for Undergraduates, Master's and PhD students. Most scholarships are awarded on the basis of academic merit; some are issued automatically upon exam results and others require a separate application. Queen Mary scholarships are subject to university wide terms and conditions as well as any additional course/School/Faculty conditions or criteria outline.
In addition to our scholarships, Queen Mary provides a generous range of bursaries. These are awarded based on household income/financial need and are generally for Home students only.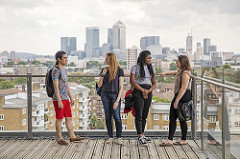 Search our interactive database to find out what scholarships are on offer for you.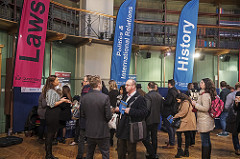 Meet us in the UK or at an overseas event or get in touch today.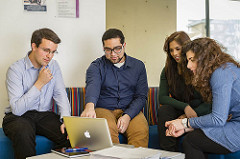 Find out everything you need to know about funding a PhD at Queen Mary.
Tuition fees
Find out more about undergraduate, masters and PhD tuition fees.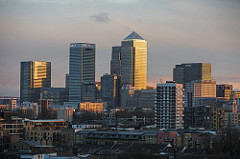 Find out about postgraduate loans for those studying Master's and Doctoral degrees.