Campus projects provide the opportunity for students to work on projects alongside an academic or professional services staff partner. The project themes suggested will be further defined and the methodologies will be decided in dialogue between student and staff partners.
14 campus-based projects are planned for this year.
1. Mile End Library Teaching Collection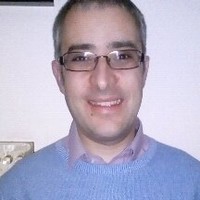 The Library Teaching Collection is a resource containing 22,000 core reading list books, located on the ground floor of the library. This team will carry out research to investigate how the Teaching Collection can be improved. You may wish to examine aspects such as the name of the collection, the size and content, and the most appropriate location to optimise its use. At the end of the project you will produce a short report with your recommendations. As a result, you will develop skills in communication, research, data analysis and report writing and contribute to the future development of our Library space.
Staff partner: Marc Cohen, Head of Library Resources and Collections
More information: https://www.library.qmul.ac.uk/
2. A Future for Mucci's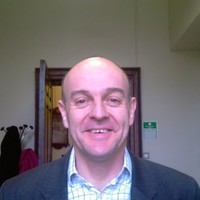 Mucci's in Library Square was formerly an Italian restaurant. It is currently designated as a social working space, but lacks an identity that differentiates it from any other working space. This project aims to survey what is the best use of the space. You will develop teamwork, research and data analysis skills in this project and prepare a report that proposes a relevant future for Mucci's that models into the 'sticky campus' footprint.
Staff partner: James Cornewall-Walker, Head of Catering & Hospitality
3. Global Alumni Engagement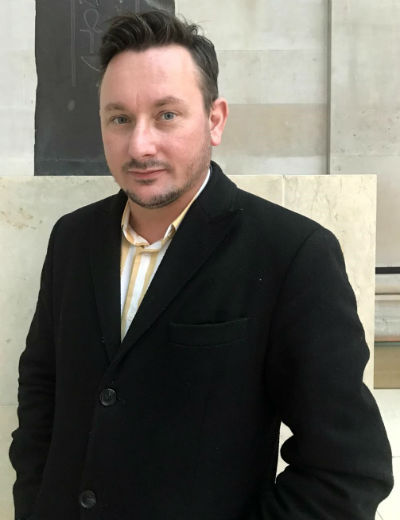 The Alumni Engagement Team supports a global community of almost 180,000 former Queen Mary students in over 160 countries. This team will conduct research and make recommendations to increase engagement with our alumni based outside of the UK. You will explore which media channels will foster a life-long engagement between the University and our internationally-based alumni all around the world, and work toward implementing a digital clip. As a result of this project, you will learn about stakeholder engagement as well as develop communication, team work, problem solving and project management skills.
Staff partner: Phillip Davey, Alumni Volunteer Coordinator, Alumni Engagement Team
4. Zero Tolerance to Hate Crime
Part of the wider work of the Student Life Team is to tackle bullying, gender-based violence, harassment and hate crime. Your team will work with diverse groups of current students to explore experiences of hate crime and identify barriers to reporting and help-seeking. You will make recommendations for an effective communications plan and event(s) to reach at-risk groups. Through this project, you will develop a wide range of skills, including research, organisation, time management, event management and communication.
Staff partner: Melanie Dupin, Project Manager, Student Life Team.
More information:
https://reportandsupport.qmul.ac.uk/
5. Global Policy Institute Student Network
The aim of the newly-established Queen Mary Global Policy Institute is to connect the best of Queen Mary research with the rest of the world and allow us to share our social and education mission across the globe. This team will identify student partners globally and conduct online research relating to the mission of the Institute. You will establish a dedicated social media presence designed to create a network of interested students and generate specific content to be shared and elaborated upon. Through this project, you will develop skills in research, content development, social media and project management and help to ensure that the GPI reaches younger student audiences across the world.
Staff partners: Dr Catherine Fieschi, Director of the Global Policy Institute and Pete Biggs, International Communications Manager.
6. The Global Café
This team will develop and implement a global café event. The café will be an inclusive space to share culture, language and refreshments and will offer the opportunity to meet new people in a comfortable environment. You will use teamwork, logistics and networking skills in order to plan and deliver a welcoming and inclusive event or series of events open to all students.
Staff partner: Rachel Hacking, International Student Adviser, Advice & Counseling Service.
7. Passport to IFP
Passport to IFP will be an online orientation course for International Foundation Programme students to complete ahead of the start of their programme, regardless of when they apply or arrive in the UK. Passport to IFP aims to help students with the transition to life at Queen Mary, facilitate networking between students to aid group dynamics after arrival, and give applicants a stronger sense of connection to our university. This team will work together to build and implement the online course, using available resources and activities or those you develop. From completing the project, participants will gain experience of marketing and web design, as well as teamwork, time management, and collaboration with academic staff.
Staff partner: Mark Holloway, School of Languages, Linguistics and Film.
8. Personal Development for January-start IFP Students
Personal Development (PD) is a vital strand of the International Foundation Programme (IFP) at Queen Mary, providing a sense of community and cohesion through a range of compulsory activities. After semester two, during exams and summertime, the January-start cohort of students remaining on campus is small and in danger of becoming isolated. This project aims to empower a team of students to design an engaging sequence of social, cultural, and educational experiences, both on and off campus, for the January-start students. From completing the project, you will develop skills in teamwork, planning, events management and marketing. You will contribute to enhancing IFP student engagement at Queen Mary and gain experience of collaboration with academic staff.
Staff partner: Mark Holloway, School of Languages, Linguistics and Film.
9. Exploring Local and Global issues in UK and Brazilian Higher Education
São Paulo State University (UNESP) is a Queen Mary partner university in Brazil. Working collaboratively with UNESP students, this team will explore a current issue in Higher Education in the UK (with particular reference to Queen Mary). In parallel, a team will be working at UNESP to explore the issue in the Brazilian university context. The two teams will meet virtually to discuss their research, identify emerging recommendations and collaboratively produce an illustrated online report in English (which will be available to the university community in both countries). Through this project you will develop a global perspective on your selected issue, along with building research capacity, clarity of communication and information expertise.
Staff partner: Will Hutton, Teaching Fellow, The Language Centre.
10. Q-Review for International Students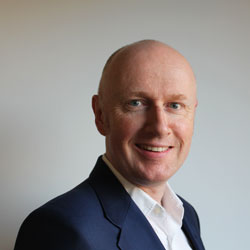 It is critical that all of our students can fully access their teaching and learning, including our international students. However, there has been relatively little attention on the benefits of our lecture capture system, Q-Review, for international students. This project team will survey international students to learn about their lived experience of studying in a language other than their own, and the impact of Q-Review on their chosen programme. Through this project, you will develop skills in research, critical analysis, reporting and teamwork. The outcomes can inform future developments to university policy on lecture capture and how colleagues might use this resource to improve student engagement and academic success.
Staff partner: Simon Jarvis, Head of Disability & Dyslexia Service and Interim Head of Student Wellbeing.
11. Social Cohesion Sport Programme
The Social Cohesion Project provides a platform for student groups to organise and implement sustainable projects using sport as a platform to highlight issues important for the local community. Your team will identify a key theme impacting on the community and propose an event or series of events using sport to raise awareness of the issue. You will outline your project and receive guidance to help shape it and you will also receive support to help deliver your event. This project will develop a host of transferable skills including leadership, organisation, communication and time management.
Staff partner: Ashley Marshalleck, Community Sport Coordinator, Queen Mary Students' Union.
12. Interfaith and Community Relations
The Student Life Team works to improve the student experience at Queen Mary. Our diverse student body means that we embrace and support students from a wide array of backgrounds and cultures. This project team will gather data to explore what our next step should be in building good interfaith and community relations, and design an event or initiative to progress this. You will be supported throughout your project and develop many skills including research, leadership, organisation, communication, event management and time management.
Staff partner: Jake Nathan, Student Wellbeing Partnerships Coordinator (Faith and Music).
More information:
13. Queen Mary Mobile App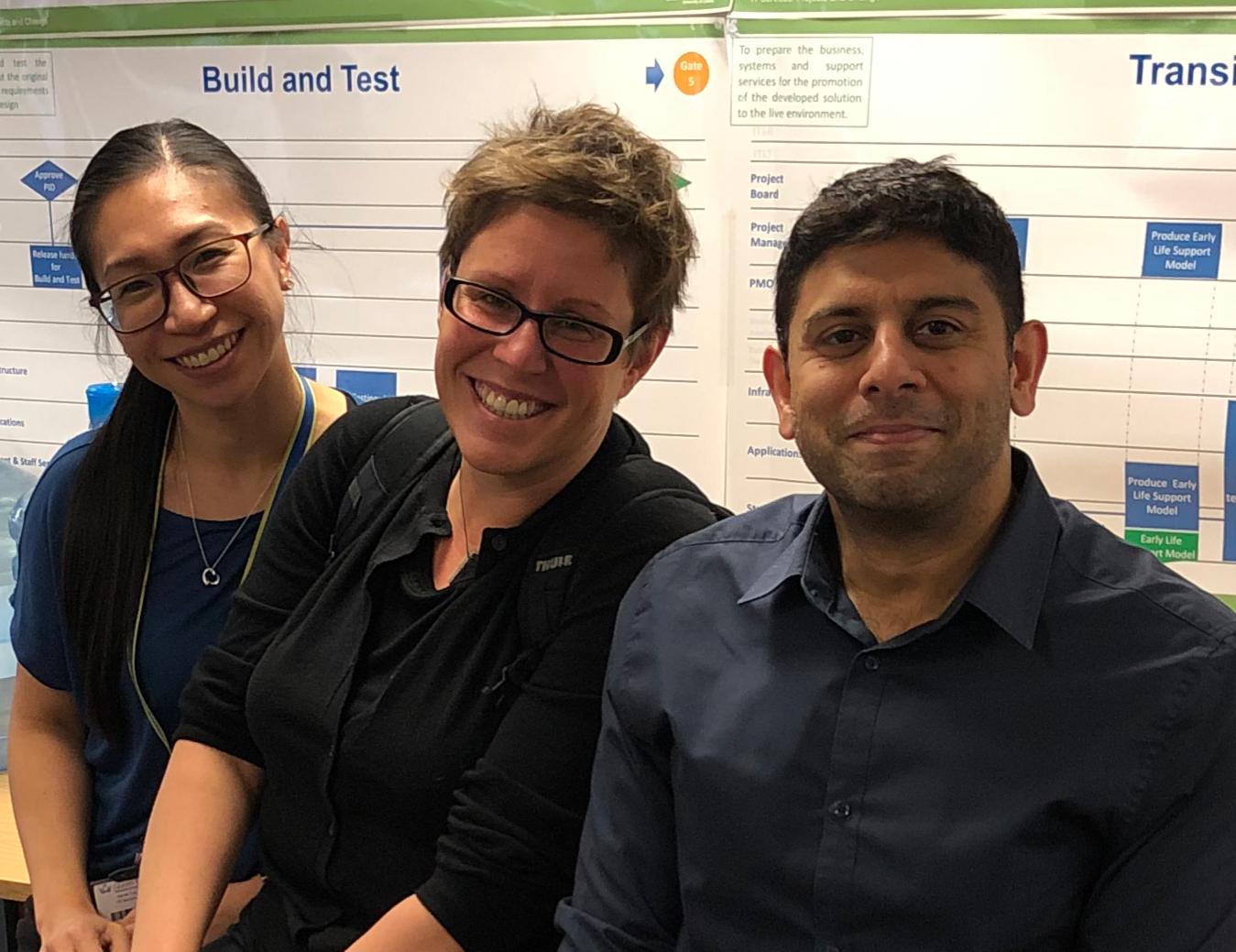 Queen Mary has developed a mobile app, but we would like to improve it to improve our student experience. This team will conduct research about student expectations for the app, develop recommendations for how to improve it and communicate your findings in a report. You will develop skills in research, data analysis, reporting and teamwork, and you will be helping future students in their studies and during their stay at Queen Mary.
Staff partners: Jigar Ranchordas, Sarah Lai and Agi Jankowska.
More information:
my.qmul.ac.uk/online-resources/qmul-mobile-app/ (link to internal Queen Mary site)
14. Careers support for international students
With students from over 160 countries, Queen Mary is one of the most internationally diverse institutions in the world. This team will explore the careers provision for international students studying with us in the UK. You will carry out research to gain an understanding of their career support needs, evaluate our current offering for international students and make recommendations for our careers provision in the future. You will develop your research, communication, organisation and time management skills, as well as expand your cultural awareness and knowledge of global education and employment matters.
Staff partner: Laura Skedgell, Careers Consultant.
More information: