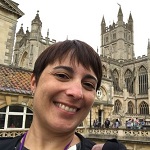 This team designed and carried out evaluation of the Student Partners Projects stream. It was expected that staff and student partners would collect and analyse data and co-create a public product (a poster or webpage). As a result of this project, students developed and enhanced their research skills, which will be invaluable for their employability.
Staff partner: Ana Baptista, Learning Development
This team investigated what motivates student preferences for library and study space seating. A data collection methodology was devised and a small pilot conducted. A report summarising the findings was produced, including recommendations for a more comprehensive project.
Staff partners: Martin Beeson & James Soderman, Library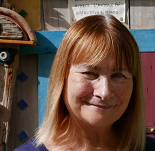 This team created an audio walking tour map for all students to get to know the Mile End Campus. It offered an all-inclusive alternative to the official PDF version of the campus map to respond to the needs of non-traditional students. Students acquired skills in audio recording and editing as well as teamwork.
Staff partner: Jill Fenton, School of Languages, Linguistics and Film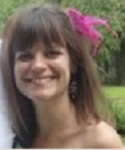 In this project, students used their research skills to find out how much international students knew about support services available at Queen Mary. The project offered the flexibility for participants to decide how to approach the question, and the tools needed to engage international students. There were opportunities to speak to many people from around the world, and during the project students also found out more about Queen Mary's support services. After obtaining the information, they analysed the data to make recommendations about how students can be better informed about services available. This was an exciting opportunity which impacted positively on the experience of international students at Queen Mary.
Staff partner: Rachel Hacking, Advice & Counselling Service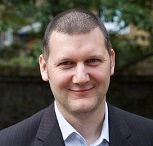 Queen Mary is a global community of cultures and cuisines. Learning to cook can seem like a challenge, but it opens the door to some wonderful social and cultural opportunities, as well as being an essential element of the health and well-being that every student needs. In this project students developed a cookbook of our favourite recipes from around the world, and in so doing, played a part in teaching future generations of Queen Mary students how to cook!
Staff partner: Mark Holloway, School of Languages, Linguistics and Film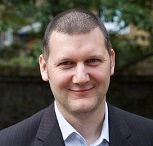 In this project, the student team created a video documenting the wide array of voluntary work that Queen Mary students carry out around Tower Hamlets. This work will provide future students a more tangible sense of what volunteering opportunities are available and what they involve.
Staff partner: Mark Holloway, School of Languages, Linguistics and Film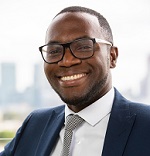 Having a sense of safety while studying at university is considered a key priority by prospective students. This is especially important for international students who need reassurance that their new environment is a safe and welcoming place to live and study. A number of projects were available for this theme.
Staff partner: Emmanuel Nibo, Estates and Facilities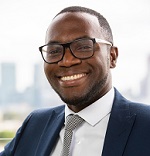 The Spanish-Portuguese cemetery has a strong heritage with Queen Mary University of London, but its presence on campus and history are perhaps less known to the Queen Mary community. This project aimed to revive its presence and appearance, which will be necessary if its history is to be appreciated and preserved by its immediate community.
Staff partner: Emmanuel Nibo, Estates and Facilities