Peston Lecture 2021: The Wellbeing of the Man or Woman on the Mile End Omnibus
When: Thursday, October 14, 2021, 2:00 PM - 3:00 PM
Where: Zoom, Online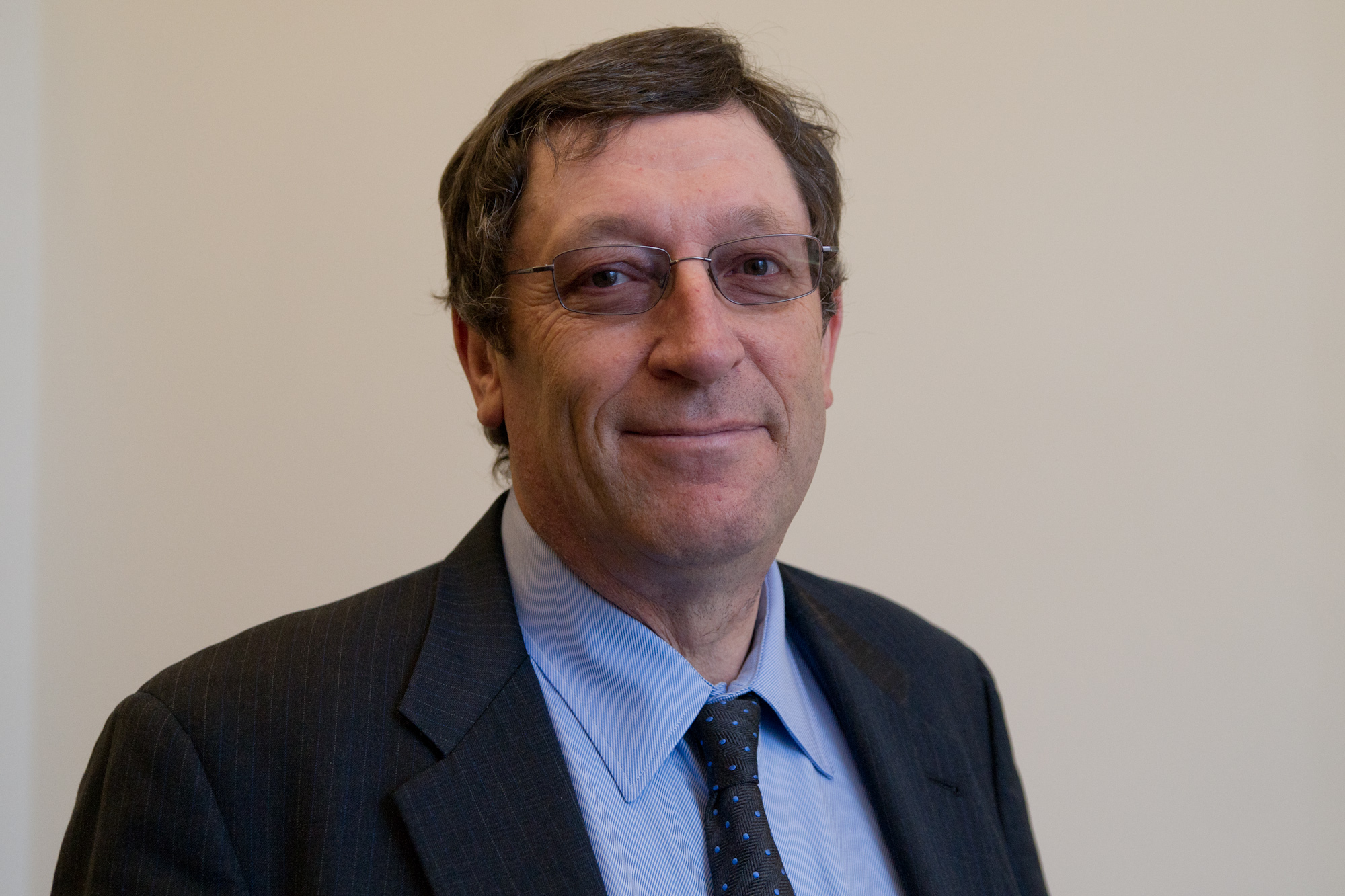 This year's Peston lecture will be given by Queen Mary alumnus Professor David Blanchflower.
David 'Danny' Blanchflower CBE, is the Bruce V Rauner professor of economics at Dartmouth College, and an alumnus of Queen Mary University, having completed his PhD here in 1985. He was awarded an honorary DSc (Econ) by the University of London in 2009. He is a prominent scholar in economics and beyond, and has published hundreds of articles and books including Not Working: Where Have All The Good Jobs Gone?, from Princeton University Press. He is especially known as a pioneer of the economics of happiness and wellbeing.
He is also a part-time professor at the University of Glasgow, and a research associate at the National Bureau of Economic Research (USA). Outside academia, he is a Bloomberg TV contributing editor and occasional columnist in the Guardian, and served as a member of the Bank of England's interest rate-setting Monetary Policy Committee (MPC) from June 2006 to May 2009. He saw the onset of recession and started voting for interest rate cuts from October 2007 and continued to do so every month through February 2009. His service at the MPC cut across the political spectrum, garnering praise from the Guardian and leading to his being named Business Person of the Year by the Telegraph in 2008.
The Peston Lecture Series
The annual Peston Lecture series honours the memory of Professor the Lord Maurice Peston, who founded the Economics Department (now the School of Economics and Finance) at Queen Mary and served as its first Head. In recognition of Lord Peston's own combination of scholarly achievement and public service, the Peston Lectures focus on the interface of economics and public policy. Previous speakers include Mark Carney, David Currie, Charles Goodhart, Richard Lipsey, Robert Peston, Martin Weale, and Silvana Tenreyro.