Spaces of Agrarian struggle
When: Wednesday, June 24, 2020, 3:00 PM - 3:00 PM
Where: ,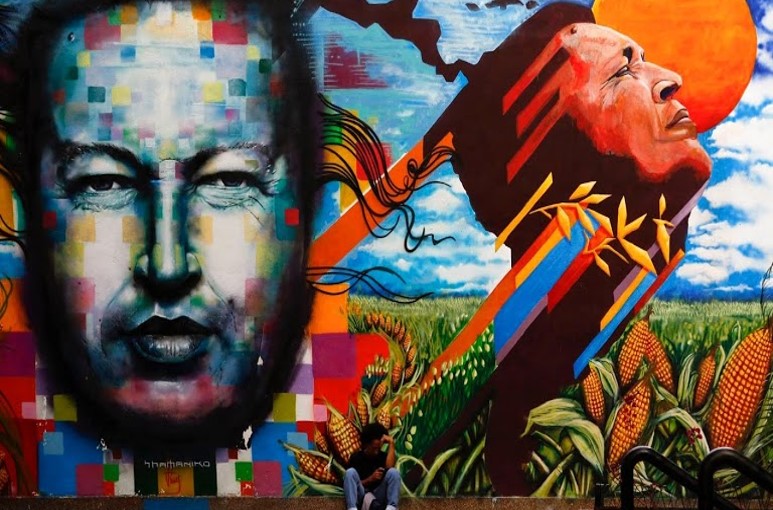 The ALBA TCP and the Politics of Food Sovereignty in Venezuela The Latin American regional institution of The Bolivarian Alliance for the Peoples of Our America-Peoples' Trade Treaty (ALBA-TCP) emerged in 2004 as a powerful counterweight to the hegemony of neoliberal globalisation. Beginning with Cuba and Venezuela, the institution grew to 11 member states at its peak, and formulated a series of radical policy measures around the issues of healthcare, education, and counter-trade. Less well known, however, are the ALBA's initiatives in the area of food and agricultural development. Based on 12 months fieldwork in Venezuela, Dr Rowan Lubbock (SPIR, Queen Mary) will critically examine the development and contradictions of ALBA's approach to "food sovereignty", and the ways in which the overbearing power of the Venezuelan state has complicated the establishment of a genuinely regional food policy. Dr Rowan Lubbock is a Lecturer in International Relations and Development at Queen Mary University (SPIR). His research centres on the intersections between International Relations, Latin American politics and Critical Agrarian Studies. He is currently writing a book on the politics of food sovereignty within Venezuela and the Latin American regional institution of the ALBA-TCP, to be published by University of Georgia Press. A link to the event will be sent to those registered 48 hours before the event date.