People and Pandemics – A Better World?
When: Monday, June 22, 2020, 3:30 PM - 3:30 PM
Where: ,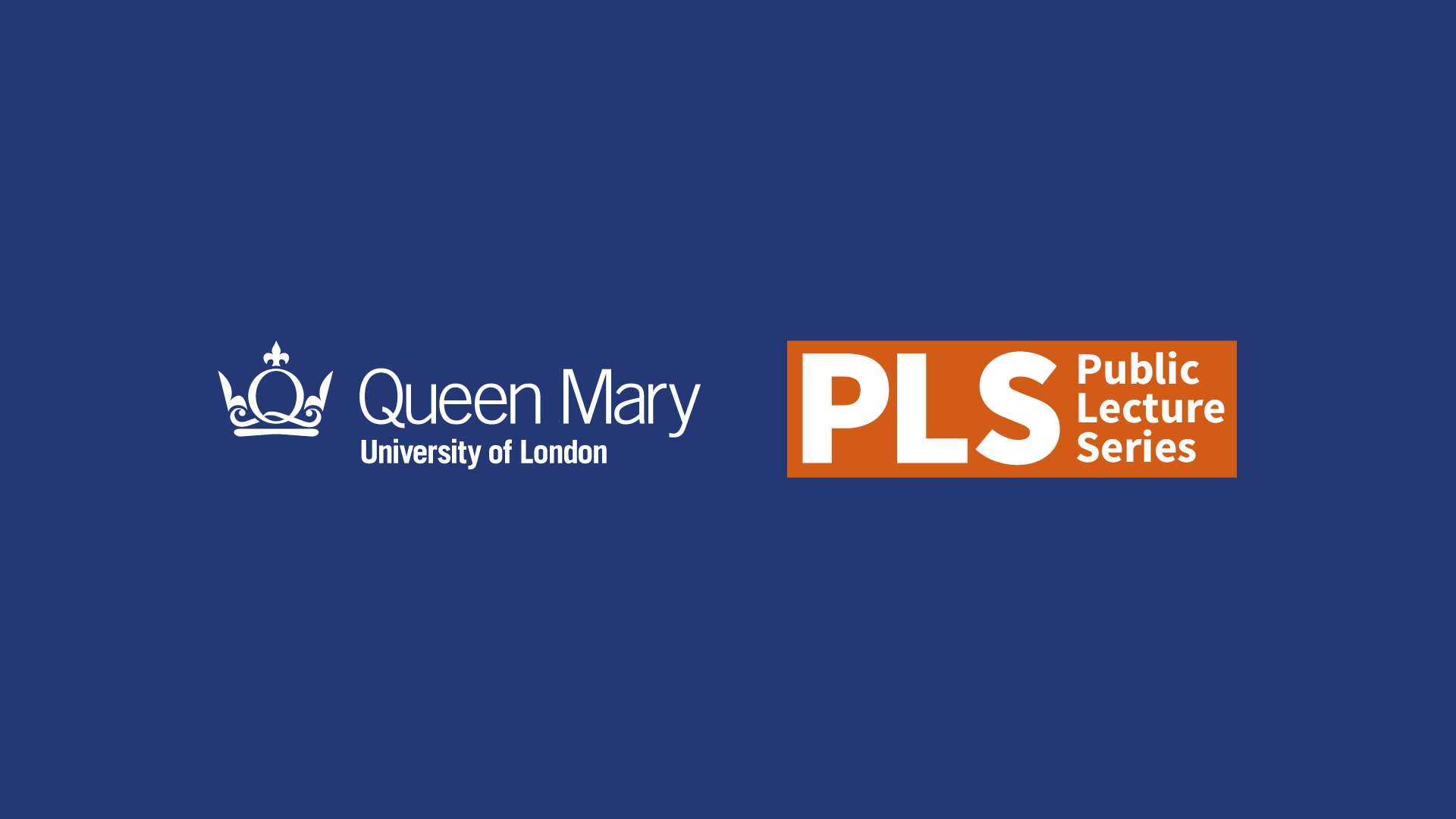 In our third panel event academics from Queen Mary will discuss what the world might look like post pandemic and what we might WANT it to look like.
SPEAKERS:
Dr Philippa Lloyd: CHAIR
Dr Lloyd took up the post of Director General, People and Strategy in September 2012 in what was then the Department for Business, Innovation and Skills. In July 2016, responsibility for higher and adult further education was moved to the Department for Education, where she became the Director General responsible for higher and further education post-16. In 2019, Philippa took on the role of Vice-Principal of Policy and Strategic Partnerships at Queen Mary University of London, a role focusing on policy and partnership development for the benefit of staff and students at the local, regional and national level. She also oversees the university's work on social impact and sustainability, civic responsibility and public engagement.
Professor Norman Fenton:
Focus: The uncertainty and biases of the Covid-19 data and how that can and should affect decision-making.
Twitter: @profnfenton Blog: http://probabilityandlaw.blogspot.com/
Dr James Bradley: Speaker
Focus: The environmental impact of Covid-19, and whether this experience may lead to a greater awareness and understanding of climate change, the scale of the challenge ahead and its potential impact on the world.
*FURTHER SPEAKERS TO BE ANNOUNCED