When: Friday, November 27, 2020, 11:00 AM - 11:00 AM
Where: Zoom, Online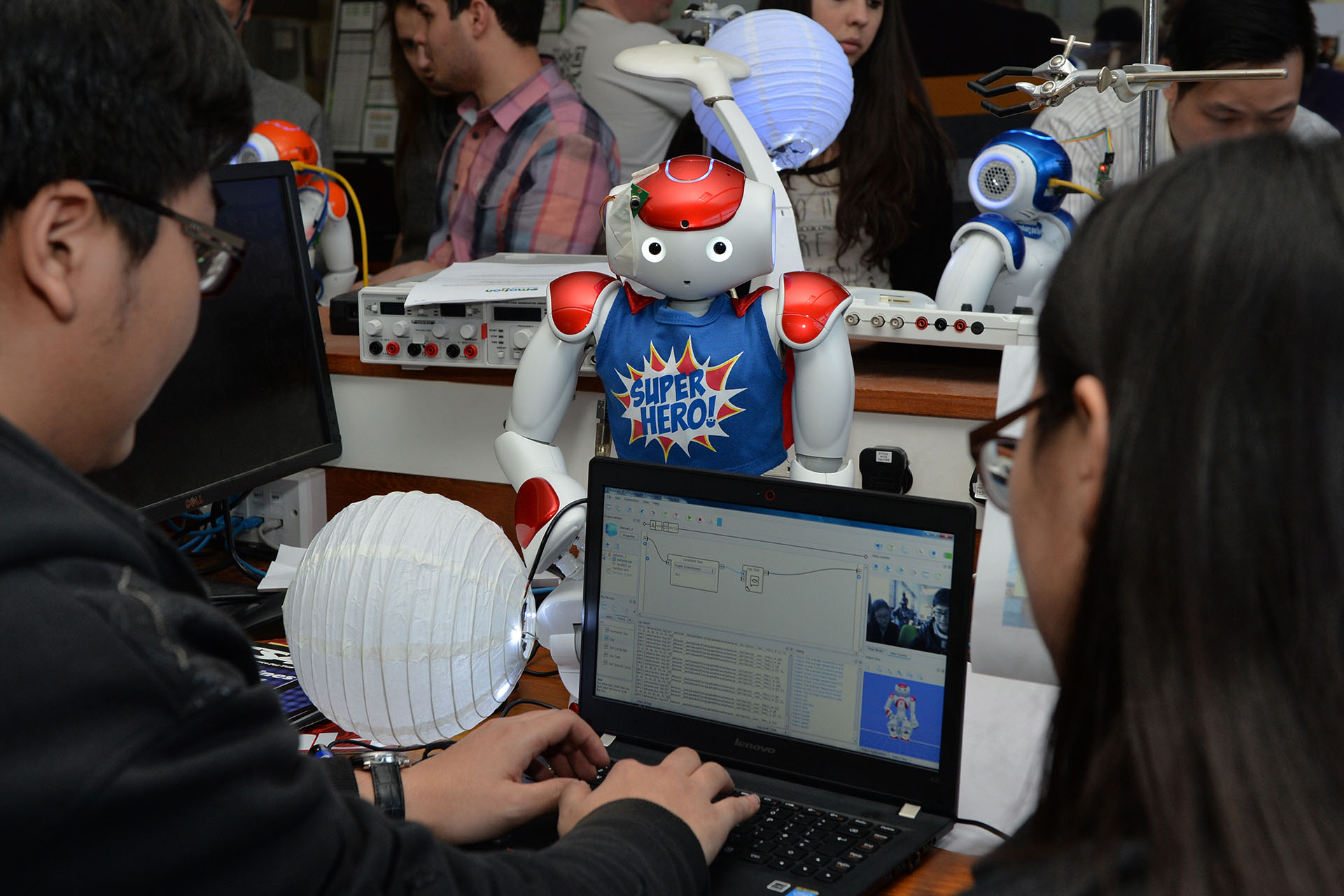 EECS Research Week 2020 is an exciting opportunity for our PhD students and academics to showcase their innovative and groundbreaking research. Discover our research in a series of online webinars.
In each webinar, PhD students and academic staff will showcase their research followed by a Q+A session and discussion between students considering applying for a PhD, researchers and industry.
Follow the booking link to find out more!