COVID-19 AND ITS GLOBAL IMPACT
When: Thursday, June 25, 2020, 12:00 PM - 1:00 PM
Where: This discussion is available in our digital library. Please see the link in this page.,
Speaker: Dr Philippa Lloyd,Professor David McCoy,Professor Tim Bale,Dr Magda Osman

Our

Public Lecture

S

eries is

back and this time we are going digital!
PEOPLE AND PANDEMICS SERIES: COVID-19 AND ITS GLOBAL IMPACT
This video is available to view now
In this panel event Dr Philippa Lloyd, Dr Magda Osman, Professor Tim Bale and Professor David McCoy will discuss how different countries and their populations have responded to Covid-19. We will examine the political, social and psychological consequences of a global lockdown and how our individual and collective values shaped our response to the pandemic.
Meet our speakers: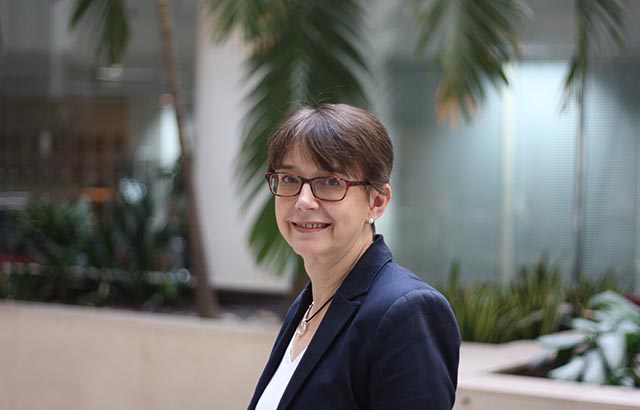 Chair: Dr Philippa Lloyd (Vice-Principal: Policy and Strategic Partnerships).
Dr Lloyd took up the post of Director General, People and Strategy in September 2012 in what was then the Department for Business, Innovation and Skills. In July 2016, responsibility for higher and adult further education was moved to the Department for Education, where she became the Director General responsible for higher and further education post-16. In 2019, Philippa took on the role of Vice-Principal of Policy and Strategic Partnerships at Queen Mary University of London, a role focusing on policy and partnership development for the benefit of staff and students at the local, regional and national level. She also oversees the university's work on social impact and sustainability, civic responsibility and public engagement.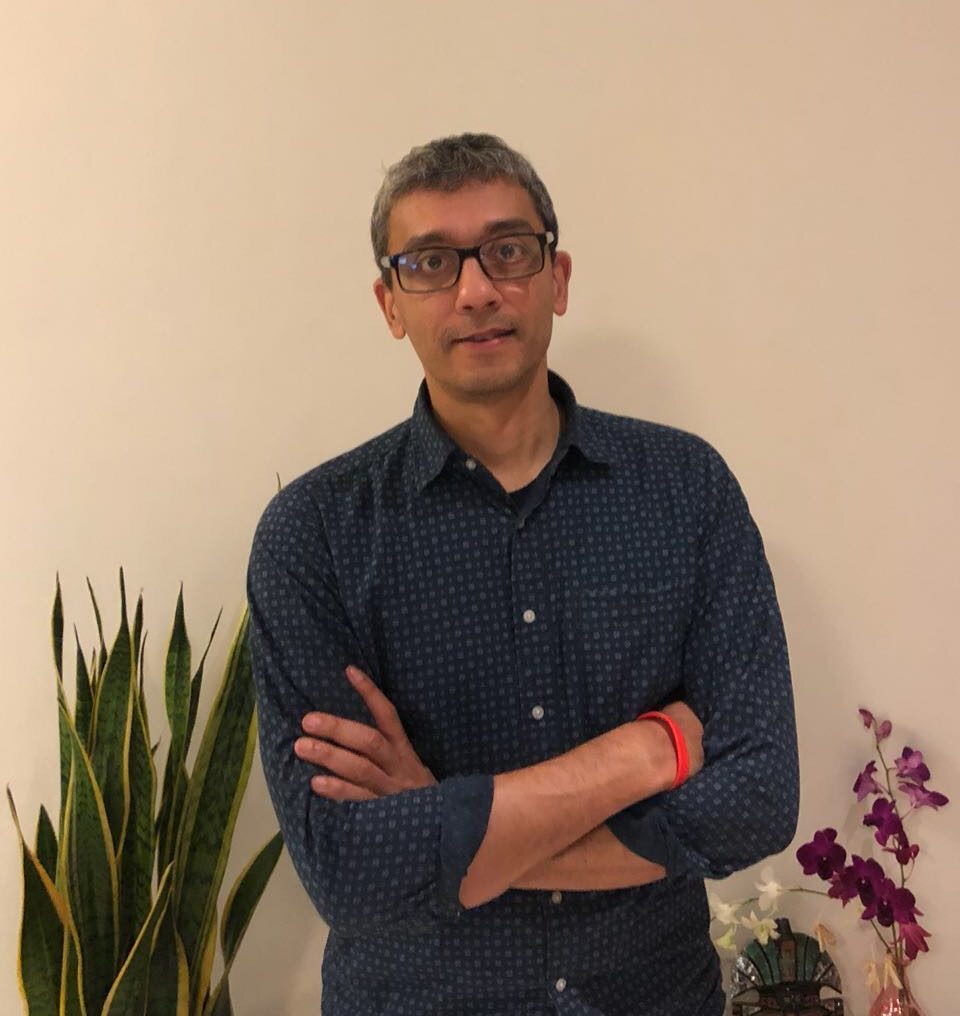 Professor David McCoy (Professor of Global Public Health): Professor David will be focusing predominantly on Covid-19 and Africa for our panel event.
Professor David McCoy works at the Centre for Primary Care and Public Health at Queen Mary University of London where he heads a unit that delivers a suite of undergraduate and postgraduate Global Health taught programmes, and conducts critical public health research. David is a public health generalist with experience across the domains of professional practice, academia and civil society activism.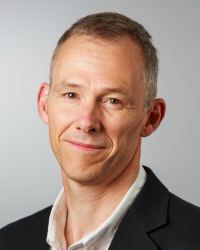 Professor Tim Bale (Professor of Politics):
Professor Tim will be focusing on the Party and politics in Britain, Europe in relation to Covid-19 for our panel event.
As well as being Professor of Politics in SPIR, Tim Bale is also Co-Director of QM's Mile End Institute and Deputy Director of the think-tank UK in a Changing Europe. Tim graduated from Gonville and Caius College, Cambridge. Tim graduated from Gonville and Caius College, Cambridge. After teaching English in Spain, he did a Masters Degree at Northwestern University in the USA. In 2011 he received the W.J.M. Mackenzie prize for his book The Conservative Party from Thatcher to Cameron, the second edition of which was published in late 2016.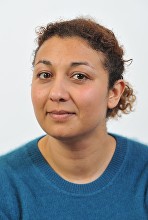 Dr Magda Osman (Reader in Experimental Psychology): Professor Magda will be focusing on the Psychological impact of Covid-19 on the world today for our panel event.
Magda Osman is currently a Reader of Experimental Psychology at Queen Mary University of London. She is also Director of the Centre for Mind in Society, Head of the Dynamic Learning and Decision-making Laboratory, and is an Honorary Fellow of UCL, Fellow of the Turing Institute, and is currently seconded half her time, for the length of two years, to work for several different UK Government agencies. Her first degree was in Experimental Psychology at Sussex University, after which she went on to gain aMaster's degree at the University of Cambridge, and then successfully completed her PhD in two and half years, at Brunel University.
This event will available on demand any time from the 15th June and accessible here
For more information or to receive any updates on our digital series, please contact the events teams at events@qmul.ac.uk where we can add you to our PLS mailing list.