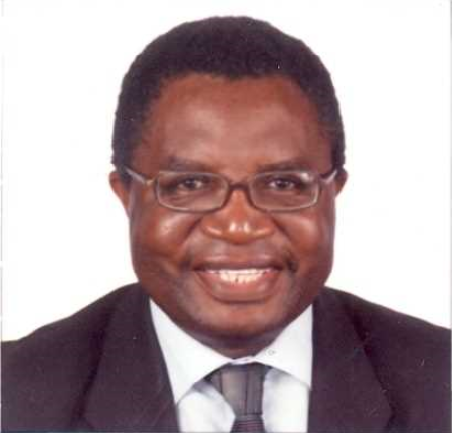 segganemusisi@yahoo.ca
Seggane Musisi is a Professor of Psychiatry, the former Chair of the Department of Psychiatry at Makerere University College of Health Sciences and a Senior Consultant Psychiatrist at Mulago National Referral and Teaching Hospital and the Uganda Ministry of Health. He received his medical training at Makerere University in Kampala, Uganda and specialist post-graduate training in Psychiatry at the University of Toronto in Ontario, Canada. He is the founder of the African Psycare Research Organization (APRO), a mental health NGO with the objectives of mental health research and consultation in Uganda and Africa in general to inform policy and practice.
He is an active teacher and mentor to many in mental health in Uganda and Africa and is a member of many mental health associations. He is widely published and is a recipient of many grants and awards including the Fulbright New Century Scholars award to research mental health problems of mass trauma in Africa. He is a fellow of the Uganda National Academy of Sciences and Editor-In-Chief of The African Journal of Traumatic Stress and former Editor-In-Chief of the Makerere University Research Journal.
His research interests include mental health problems of war and conflict in adults and children, HIV/AIDS, orphans and other vulnerable children, cults, old age psychiatry, dementia and other brain degenerations in Africa and traditional mental health care in Africa.
He is the research lead for the Family Involvement Intervention on the NIHR Global Health Research Group for developing psycho-social interventions.