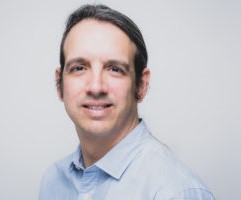 francisco.diez.canseco.m@upch.pe
Francisco Diez Canseco is a Psychologist with Public Health training and he is an Associate Investigator at CRONICAS Center of Excellence in Chronic Diseases at Universidad Peruana Cayetano Heredia (UPCH) in Lima, Peru.
He has a 12-year experience leading in-depth qualitative studies and large-scale surveys in low-income settings. His research experience includes projects in mental health, prenatal care, disease-related stigma on people living with TB and HIV/AIDS, and human resources in health. Mr. Diez Canseco also managed a clinical trial on the use of mHealth technology for preventing hypertension in low-income populations funded by NHLBI-NIH. Mr. Diez Canseco trained in psychology at PUCP, and earned an MPH at the Andalusian School of Public Health (Spain).
Francisco is currently the PI for the Peru site on the NIHR Global Health Research Group on Developing Psycho-Social Interventions.