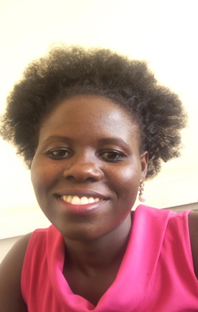 rarukiri@gmail.com
Racheal is a qualified psychiatrist. She completed her Masters in Medicine and Psychiatry from Makerere University in May 2018. Her Masters Thesis was on 'Prevalence and factors associated with depressive illness among Patients with Tuberculosis in Mulago Hospital'.
Racheal is very passionate about mental health and she takes every opportunity to talk about mental health in a bid to reduce stigma and create awareness.
She is currently working as the Project Coordinator of the NIHR Global Health Research Groups on developing psycho-social interventions.