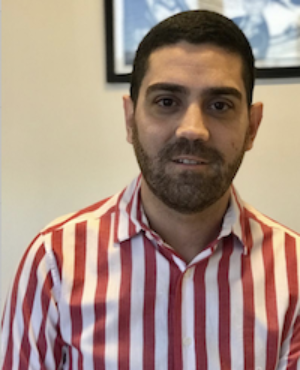 Physician Specialists in Psychiatry, instructor of residents of the Cesar Milstein Hospital.
Postgraduate in Cognitive Neurology and Neuropsychiatry (UBA).
Chief of practical work of the Department of Psychiatry and Mental Health of the School of Medicine, University of Buenos Aires.
Currently Fernando is Sub-investigator of the GLOBE study in Argentina.