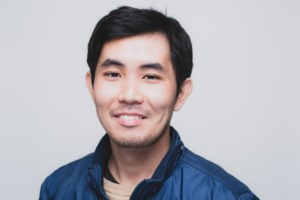 Mauricio is a Clinical Psychologist and Research Assistant at CRONICAS Center of Excellence in Chronic Diseases, Universidad Peruana Cayetano Heredia (UPCH) in Lima, Peru.
Mauricio has experience working in research projects involving the health system and the use of technology. He has previously worked in the CRONICAS's research project Allillanchu that aimed to implement a mental health screening at the primary health care level by non-mental health professionals through the use of technology, where Mauricio overviewed the technology development and coordinated the fieldwork. He has also worked as fieldwork coordinator of the LATIN MH clinical trial, being responsible with monitoring research assistants and the recruitment procedures, as well as planning the best strategy for data collection in each of the health center's context.
Mauricio is currently the coordinator for the Peru site on the NIHR Global Health Research Group on Developing Psycho-Social Interventions.