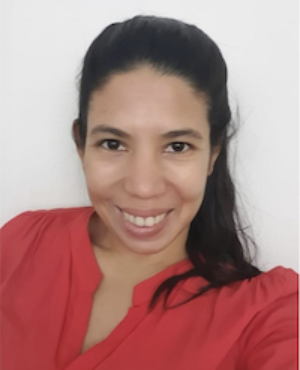 Physician Specialist in Psychiatry and Neurology. Coordinator of the medical staff of the Center of Neuropsychiatry and Behavioral Neurology (CENECON).
Natividad is Chief of practical work of Psychiatry and Mental Health at the School of Medicine of the University of Buenos Aires. She has participated in several clinical research and pharmacological trials, with experience in the field of research methodology, neuropsychology and ethical regulations.
Natividad is currently the project manager of the GLOBE study in Argentina.