Co-Directors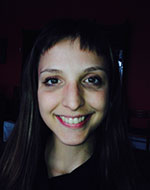 Email: e.nanopoulos@qmul.ac.uk
Eva is a Lecturer in Law. She is completing a monograph on the the law and politics of 'smart sanctions', particularly as these are mediated in the EU. A forthcoming co-edited collection traces the systemic root of the Euro-crisis. She is interested in critical legal theories and histories and leads the Power and Capital theme within the centre.
---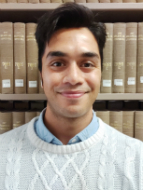 Email: Tanzil.Chowdhury@qmul.ac.uk
Tanzil is a Lecturer (Assistant Professor) in Public Law at Queen Mary University of London where his research focusses on Empire, Imperialism and its permutations in UK Public Law
---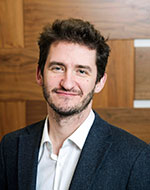 Founding director
Maks Del Mar is Professor of Legal Theory, and Founding Director and Member of the Centre for Law and Society in a Global Context (CLSGC).