Welcome to the
Centre for Computational Biology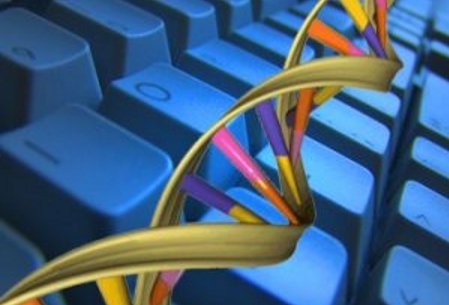 The Centre for Computational Biology (CCB) is a dynamic cross-faculty endeavour bringing together QMUL researchers with interests in all aspects of computational biology. It is one of four Centres within QMUL's Life Science Initiative.
The Centre aims to:
Promote world class international research in computational biology and systems biology in life sciences, applied sciences and medicine.
Provide excellence in teaching expertise across the field of bioinformatics to a variety of audiences, catering for all stages postgraduates, basic scientists and clinicians.
Provide a thriving environment for both internal and external collaborations and the cross-pollination of ideas across different areas of computational biology.
Key Strengths
The key strength of the Centre is the shared expertise and resources across the different areas from which it is composed. We have members from the School of Biological Sciences (SBCS), Barts Cancer Institute (BCI), Blizard Institute, Wolfson Institute, William Harvey Research Institute (WHRI), School of Geography, School of Electronic Engineering and Computer Science (EECS) and the School of Law.
Facilities
The CCB has access to large scale data and computing resources. Examples of data sources include the genome centre and lipidomics facilitities at WHRI, proteomics facilities (at BCI & SBCS), the QMUL-based the 100K genome project and a diverse array of medical databases via our partnership with Bart Health Trust. Computing resources that the CCB has access to via existing collaborations include eMedLab, MidPlus and the FARR infrastructure.