Centre for Prevention, Detection and Diagnosis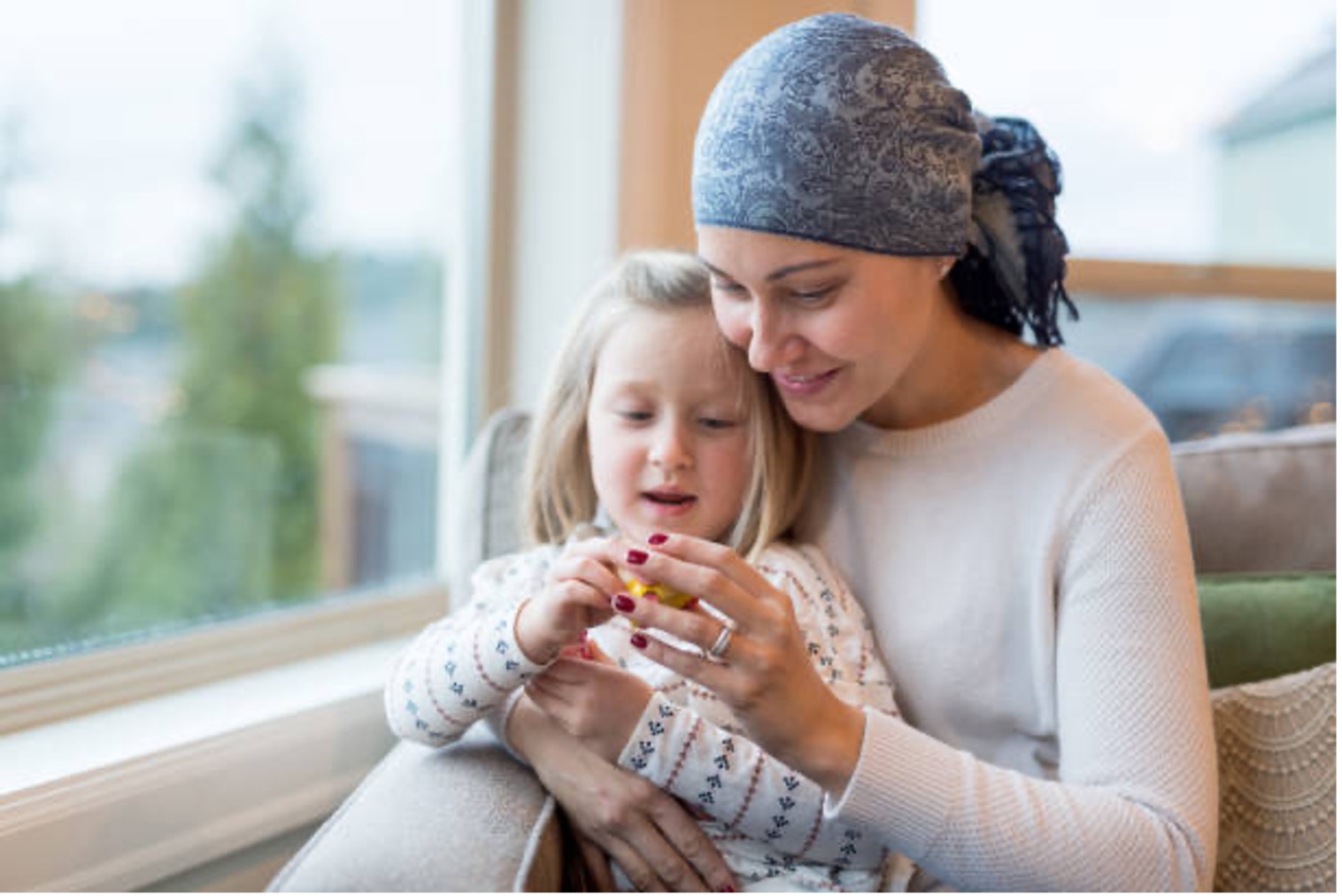 Lead: Stephen Duffy

Deputy Lead: Ruth Dobson
Centre Manager: Laura Odell, l.odell@qmul.ac.uk
Centre Administrator: Naomi Turnbull, n.turnbull@qmul.ac.uk
The Centre for Prevention, Detection and Diagnosis brings together units focussing on cancer prevention, cancer detection and diagnosis, and neurology.
The Cancer Prevention Unit focuses on identifying and validating interventions for reducing the risk of cancer, including evaluating current approaches to screening and investigating potential new screening technologies. The unit includes the Molecular Epidemiology Laboratory, which develops and evaluates tests and biomarkers for screening, diagnosis, and prognosis of cancer, with a strong focus on the validation and dissemination of DNA methylation tests and mathematical classifiers.


The Cancer Detection and Diagnosis Unit focuses on research encompassing the cancer diagnostic pathway across a number of cancer sites. The Unit's work includes a substantial strand of research on primary care and early diagnosis, and also includes the NIHR Policy Research Unit in cancer awareness, screening, and early diagnosis.


The Preventive Neurology Unit brings together an expert team to carry out revolutionary new research into dementia, Multiple Sclerosis, and Parkinson's Disease. Their work investigates causal pathways, the influence of genetic and environmental factors, and whether simple treatments can prevent or delay the onset of these disorders.