Neringa Karpaviciute
2019 Graduate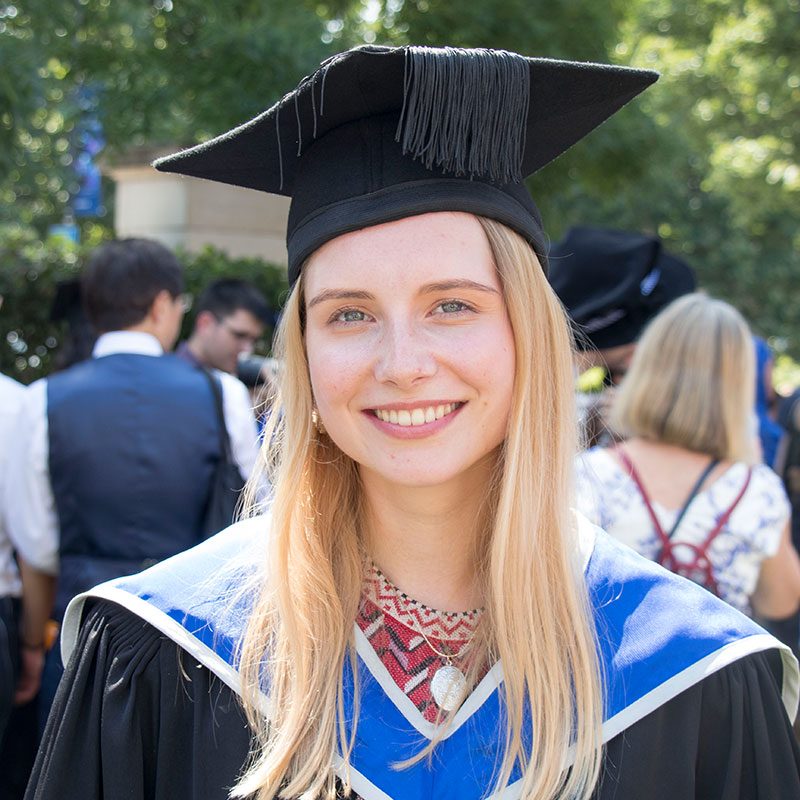 "The versatile and unique nature of the course was what appealed to me most. I also liked the fact the I would be taught by scientists at a world-leading research institute.
All of my lecturers were incredibly professional and most importantly, approachable, whist the modules gradually began to reveal their integration within the wider world of pharmacology.
Being a part of this course gives you an opportunity to participate in the William Harvey Research Institute Student Society, which brings together undergraduate and postgraduate students to connect over various talks and events given by some of the world's most renowned scientists. Throughout my time in the society, I met wonderful people both in academia and industry, which helped me a lot in understanding what I'd like to do after I graduate."
Once I started the course, I never regretted my decision"
Nazrin Islam
Current student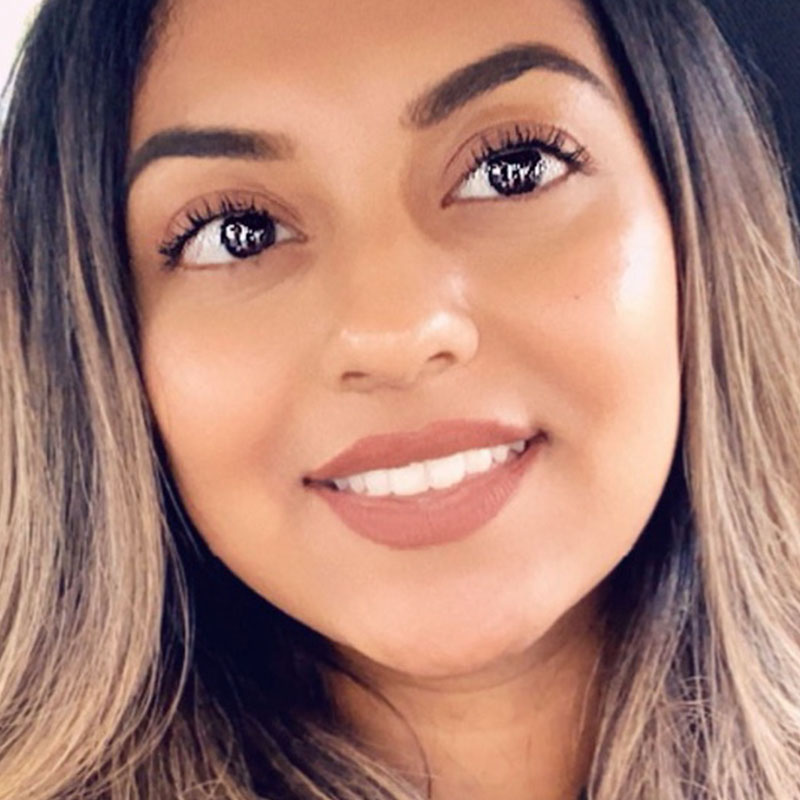 "Pharmacology and Innovative Therapeutics provides you with a solid depth of subject knowledge and expertise, but what is really valuable is that this degree has incorporated a very unique element of innovation into the modules. This innovative focus, as well as the wider business outlook offered by the course, gives you a well-rounded skill set appropriate for industry and working life, in environments where innovation is a key priority.
Directly applying my knowledge from the course into my industrial placement at GSK helped me experience a smooth transition into my working role, gave me a head start, in and prepared me for the tasks ahead. This experience established the importance of what I had learnt on the course and was a major motivation to successfully complete my degree and graduate!"
Ilana Khadhouri
2019 Graduate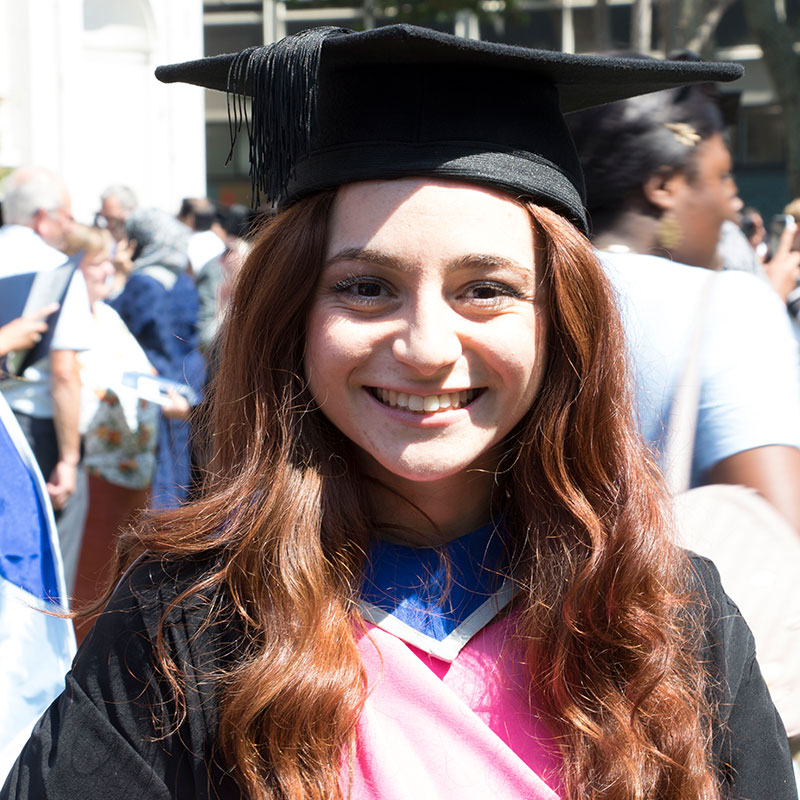 "I chose this course intending to expand my knowledge of drug development and discovery alongside real-life conditions paralleled with advanced research skills.
By undertaking a third-year project at Cancer Research UK, a highlight and truly enjoyable feature of the course, I was able to translate my skills into a practical setting.
I have acquired new life skills and grown into the individual I set out to become. I feel that my success is paramount to the successful teaching and opportunities that are unique to this course.
For those keen to further explore the world of drug discovery, clinical research or even passionate about focal subjects of biology and medicine, this course is certainly a vehicle to exercise those interests."
Zaynab Shaikh
2019 Graduate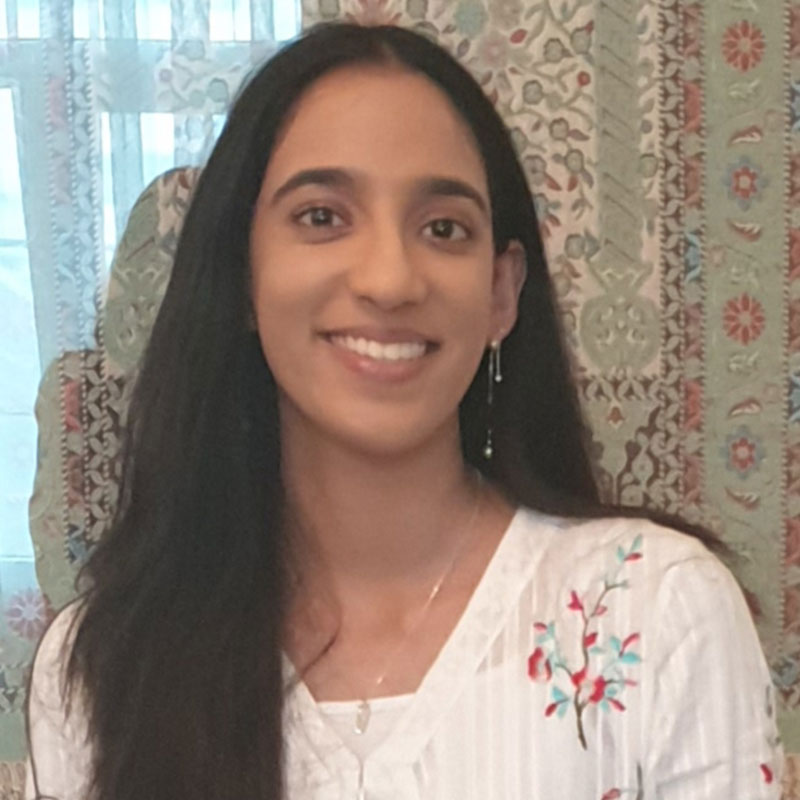 "This course has allowed me to interact with various individuals in the pharmaceutical world and health sector. Not only have I learned various laboratory skills and have been able to put these into practice, but I have also gained insight into pharmaceutical roles outside the laboratory environment. A standout out from this course was how supportive and willing the course leaders are to assist students throughout the whole degree. Additionally, I believe that the modules each year provided a good foundation for modules in the next year. I was offered to study Medicine, but I decided to choose employment and have now secured a job with the Medicines and Healthcare Products Regulatory Agency where I will be able to apply the knowledge I have gained from this degree and beyond, in a real-life context."