CONNECT Inaugural Webinar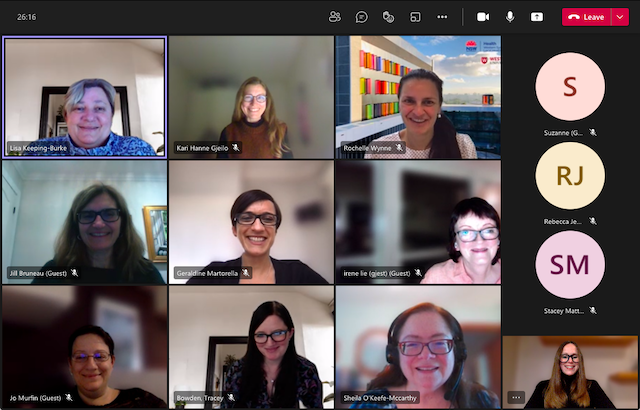 On the 10th November 2021 CONNECT hosted its inaugural webinar. Cardiovascular surgery nursing and allied professional research colleagues joined from Australia, Canada, Norway, USA and UK joined to learn about the co-founders, the work of CONNECT so far, to discuss future plans and projects and to network with each other.
Three new CONNECT initiatives were discussed which will start in 2022 – more details will follow in relation to these projects as they progress.