Célia Richy, BA (Bordeaux Montaigne & Lancaster); MA (Paris Diderot)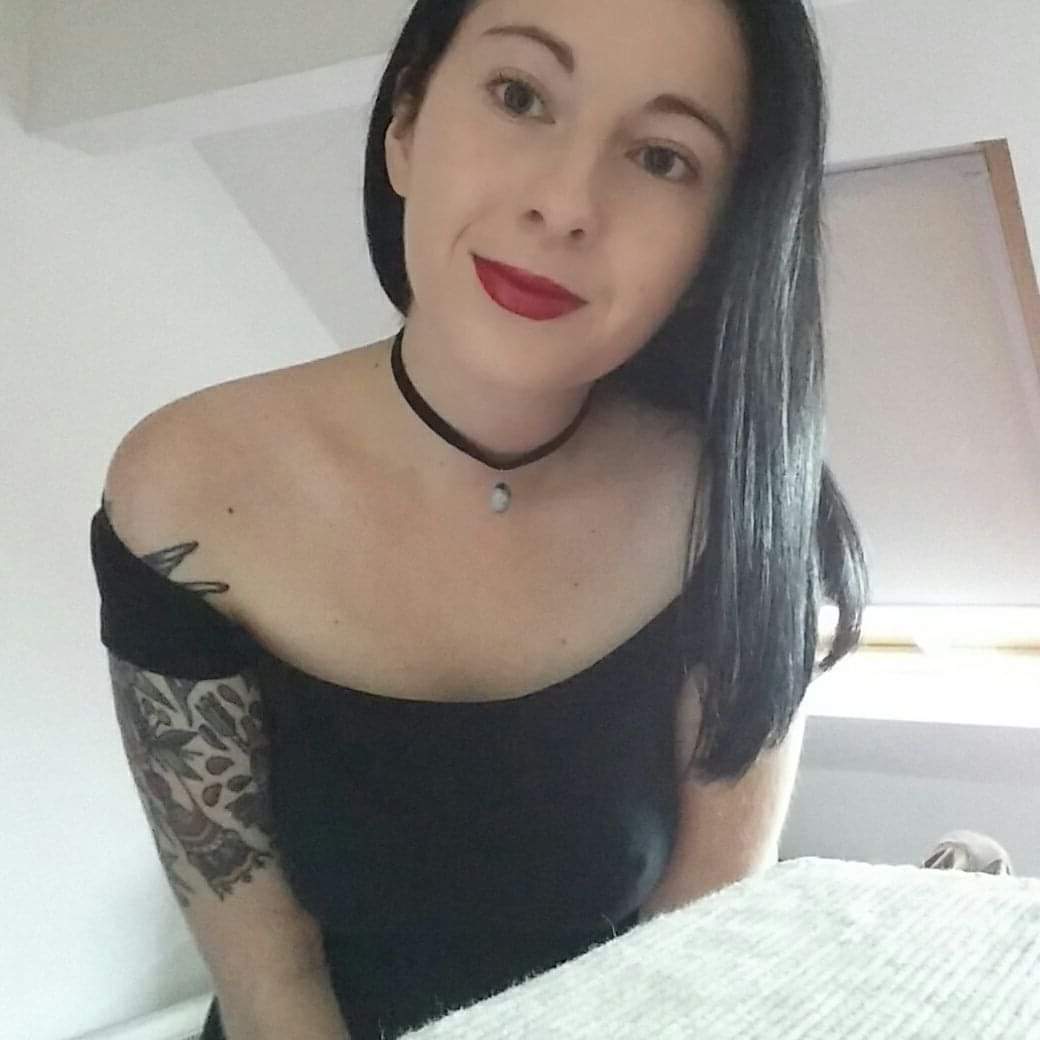 Research - MRes
Email: c.richy@hss19.qmul.ac.uk
Profile
Thesis title: Regional variation and the commodification of language in southwest France
Supervisors: Erez Levon & Devyani Sharma
Research
Research Interests:
Language ideology

ethnography of communication

variationist sociolinguistics

language and gender

grammatical gender

language perception
Publications
Richy, C., & Burnett, H. (2019). Jean does the dishes while Marie fixes the car: a qualitative and quantitative study of social gender in French syntax articles. Journal of French Language Studies, 30(1): 47-72. doi:10.1017/s0959269519000280.