Details of current grant-funded research projects
Chronic Illness and Online Networking: Expectations, assumptions and everyday realities
Chronic Illness and Online Networking: Expectations, assumptions and everyday realities (Nelya Koteyko)
- Publications, talks and conference papers
---
Smart Educational Autonomy through Guided Language Learning (SEAGULL)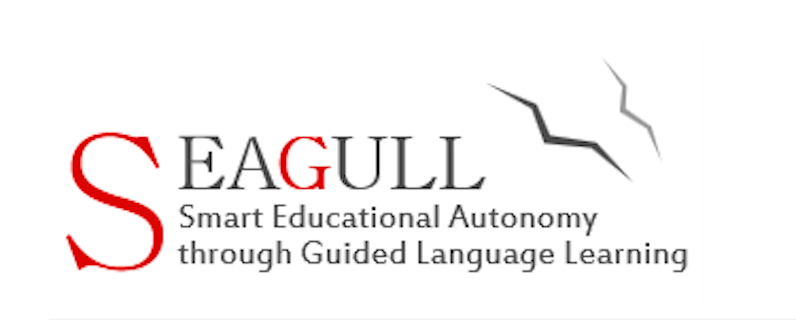 This EU-funded project, involving twenty partners from across the EU and beyond, aims to promote and facilitate tandem learning in fourteen languages.
The English language materials have been created by William Tweddle, and the project co-ordinated by Martin Barge, both of the Queen Mary Language Centre.
The find out more, please visit the SEAGULL website.
Mutual Recovery in Media and Policy (Nelya Koteyko)