Vivien Leigh and the Star Archive
A study day on March 7th 2015, organised by the Film Studies Department at Queen Mary, University of London.
Published: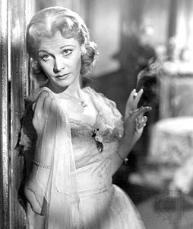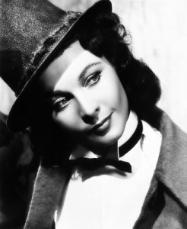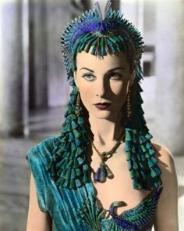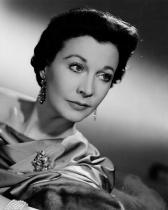 This day at Queen Mary University of London is all about investigating the relationship of star studies to the star archive. We will be joined by Keith Lodwick and Kate Dorney from the Victoria and Albert Museum, who are the curators of the Vivien Leigh archive. Keith and Kate will tell us about the treasures in the archive, such as costumes, scripts, photos and letters, as well as demonstrating how they inform us about Leigh's screen and stage performances. We will also hear from Charles Drazin about his work on Alexander Korda – a close friend and mentor of Leigh – and from Lucy Bolton, who will speak about the popular perceptions of Leigh, as evidenced in My Week with Marilyn. We will have a roundtable discussion about researching the star archive, chaired by Pauline Small, author of 'Sophia Loren, Moulding the Star', and see a selection of clips that show the range of Leigh's performances on screen, from the 1930s to the 1960s. Please join us to consider how these archival materials can enrich our understanding of Leigh's image and career, and examine the processes at work when curating, exhibiting, and researching the star archive.
Place: Arts One, Queen Mary University of London, Mile End Road
Date and time: 7th March, 2015, 11am – 5pm
Attendance is free but registration is essential for catering purposes – please email livingbritishcinema@gmail.com to let us know you are coming!