Anja Prummer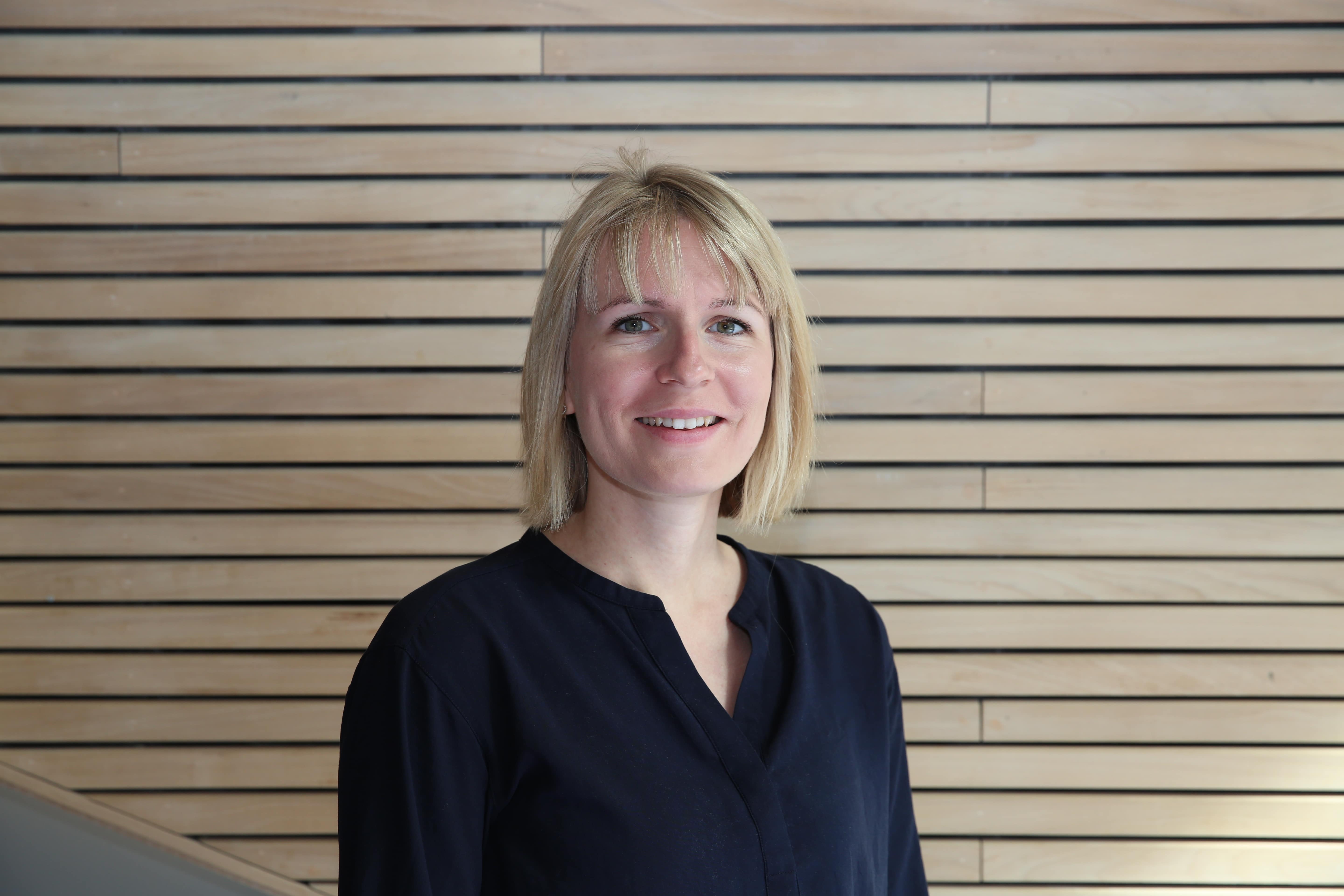 Lecturer
Email: a.prummer@qmul.ac.ukTelephone: +44 20 7882 3374Room Number: GC521Website: https://sites.google.com/site/anjaprummerOffice Hours: Friday: 10am - 12pm
Profile
Anja Prummer is a Lecturer at Queen Mary University of London. She specializes in the areas of social networks and political economy, with an emphasis on gender and culture.
She focuses on how social interactions can improve or hinder an individual's economic success. Through the combination of theoretical and empirical work, she has been able to identify suboptimal network patterns and highlight why these patterns persist. Relatedly, she is interested in how political, cultural and religious leaders can influence individuals, taking into account their social network.
Before joining Queen Mary University of London, she was a Postdoctoral Fellow at the Cambridge-INET Institute. She obtained her PhD at the European University Institute, Florence. She visited the University of Wisconsin - Madison, University of California, Berkeley, New York University as well as Duke for extended periods.
Research
Publications
Pummer A. (2019) "

Religious & Cultural Leaders" in Advances in the Economics of Religion, Palgrave Macmillan, p

103-117

Panebianco F., Prummer A., Siedlarek JP

. (2018) "Convergence of Cultural Traits with Time-Varying Self-Confidence in the Panebianco (2014) Model - A Corrigendum", Journal of Economics Theory

Prummer A., Siedlarek JP

. (

2017) "Community Leaders & the Preservation of Cultural Traits", Journal of Economic Theory.