Vanessa Macaulay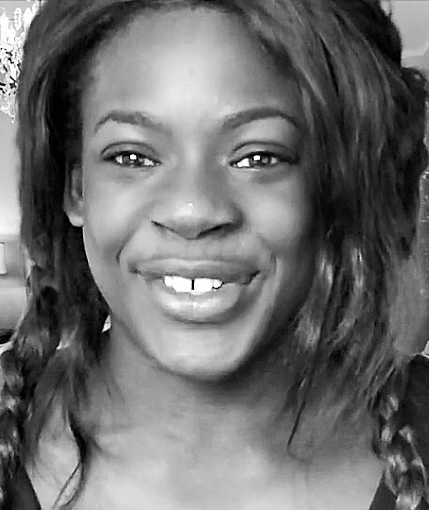 Public Property: Cultural Identity, (in)visibility, and the Black Performing Body.
Email: v.macaulay@qmul.ac.ukWebsite: http://www.vanessamacaulay.com
Profile
I'm a London-based performance and theatre maker. My creative practice exists because I do. My identity is something that I have introspectively been thinking about for a while now. I like to play with ideas around identity politics through fact and fiction to allow me to discuss things that I don't have the vocabulary for - yet. I now feel my practice helps to come closer to this discussion, as it speaks to contemporary struggles and anxieties about navigating the world in a specific body. My practice tends to be solo based and often orbits around movement, spoken word, sound and film. Alongside performing, I have been teaching drama in further and higher education from 2014 onwards including LAMDA modules.
My research interests include: performance and live art in Britain and the US. More specifically solo practices by Black artists. My most recent practice-based research project is a search for belonging. In a country saturated by US influence, can there be such a thing as a Black British female identity? From Swan Lake to the Spice Girls via a bodybuilder mother. This project begun at the Yard Theatre as part of NEXT 2018.
Teaching
DRA118 - Performance Texts in Practice
Research
Supervision
Prof. Dominic Johnson and Dr. Mojisola Adebayo