Charlotte Young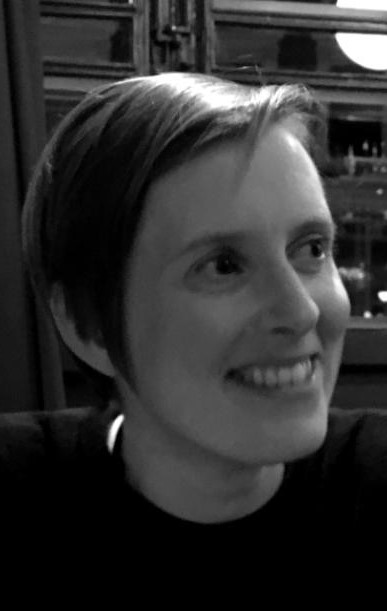 Drama Teaching Associate
Email: c.e.young@qmul.ac.ukWebsite: http://twitter.com/charlotteyoung
Profile
I am from Nottingham and moved to London in 2004 to study for my BA in Fine Art at London Metropolitan University, graduating in 2008. In 2013, I moved slightly further east along the same road to study for my MA in Theatre and Performance at Queen Mary. I began my PhD here in 2016.
I am a visual artist, and have had my work exhibited and performed internationally. I have also previously worked in arts publishing, arts education, and as a producer, stage manager, and VT editor, largely in the world of comedy.
Currently, my research is focused on the cultural and organisational correlations between different kinds of institutions – art institutions, religious cults, and capitalist corporations. I examine how these correlations are replicated in contemporary art practices. Case studies include Charles Le Brun's Académie royal de peinture et sculpture; the Artist Placement Group; David Koresh and the Branch Davidians; and Renzo Martens' Institute for Human Activities.
In 2015, I was awarded the SED Marjorie Thompson Prize for Outstanding Academic Achievement for my MA dissertation. I am also a FA licensed football coach.
Teaching
DRA114 London/Culture/Performance (2018/19 and 2017/18).
I have worked in arts education for many years, leading workshops, events, and long-term projects with 11-21 year olds in visual arts, performance, and cross-disciplinary practices in secondary schools (inc. SEN schools), universities, youth centres, galleries, museums, and at festivals.
I am currently a mentor for the charity Arts Emergency. Prior to my PhD I worked at University of East London as an Assistant Tutor on the Foundation Art and Design course, and have been a guest lecturer at Central Saint Martins, University of East London, Camberwell College of Arts, and New College Nottingham.
Research
Supervision
Nicholas Ridout and Shane Boyle