Resilience, Health and Well-being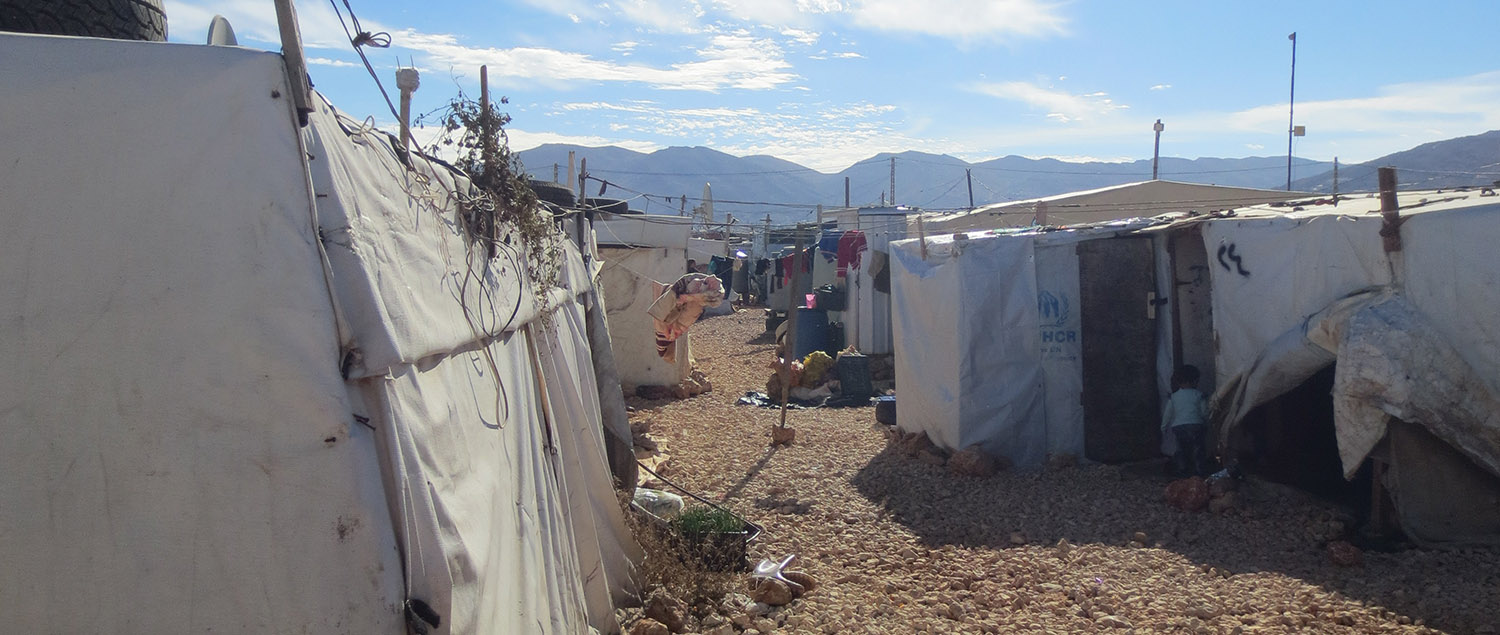 Introduction
What contributes to health and well-being in good as well as bad time? Current research emphasises the interplay between endogenous biological factors and the external social and physical environment. Researchers in this area include Dr Kristin Hadfield, Dr Janelle Jones, Dr Robert Keers, Dr Sevasti Foka, and Professor Michael Pluess.
A particular focus of our current research involves the investigation of psychological well-being among refugee children. This includes longitudinal studies as well as controlled trials to test the efficacy of psychological interventions developed by members of the department. The majority of this work takes places in Lebanon, Jordan, and Greece.
Improving mental health and well-being is a major public health concern that is also being addressed within the department. Dr Janelle Jones is working with charity partners to investigate how and why community-based arts interventions can influence the health and well-being of older adults. Dr Sophie Pettit is exploring barriers and facilitators to psychological talking therapy services in typically under-represented groups, and Dr Elke Vlemincx studies how breathing, breathing perception and breathing awareness contribute to emotion and stress regulation, coping with symptoms and performance.
Current teaching emphasises the development of health and well-being and interventions to support student engagement and achievement. Scholarship in this area is being conducted by Dr Sevasti Foka, Dr Elke Vlemincx, and Dr Shirley Wang.
Professor of Developmental Psychology Michael Pluess discussing his research.