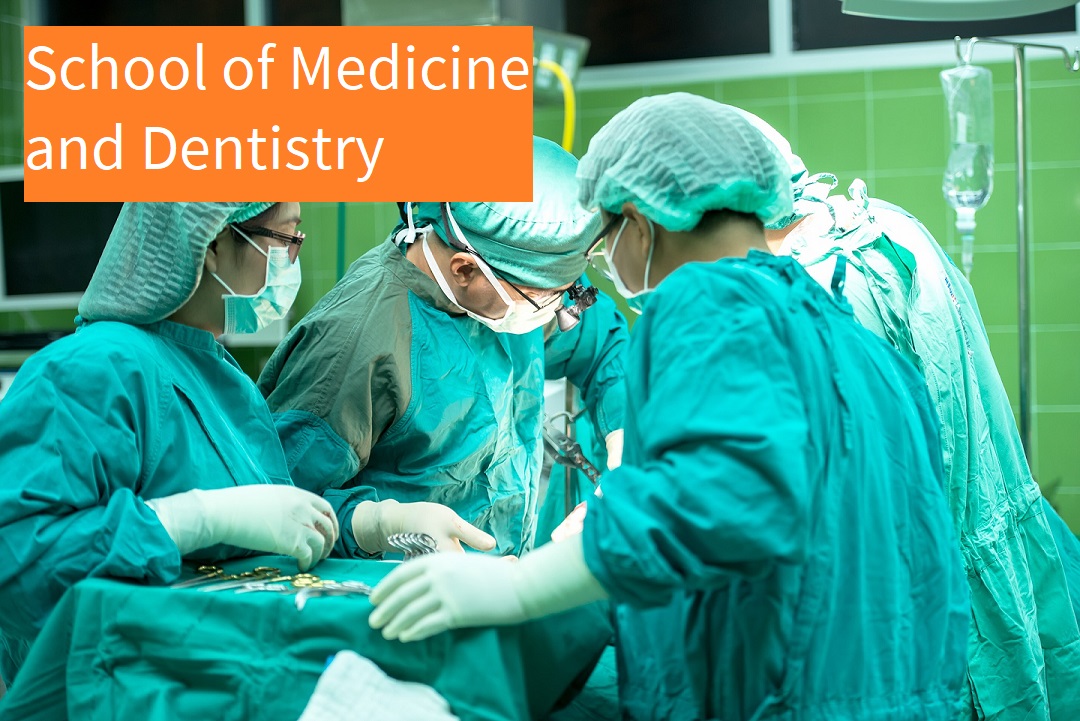 Our world leading translational research across the faculty focuses on the three themes of clinical medicine, primary care and public health and dentistry. Barts and The London School of Medicine and Dentistry is committed to supporting high quality research that has an impact on both our local community and global health challenges.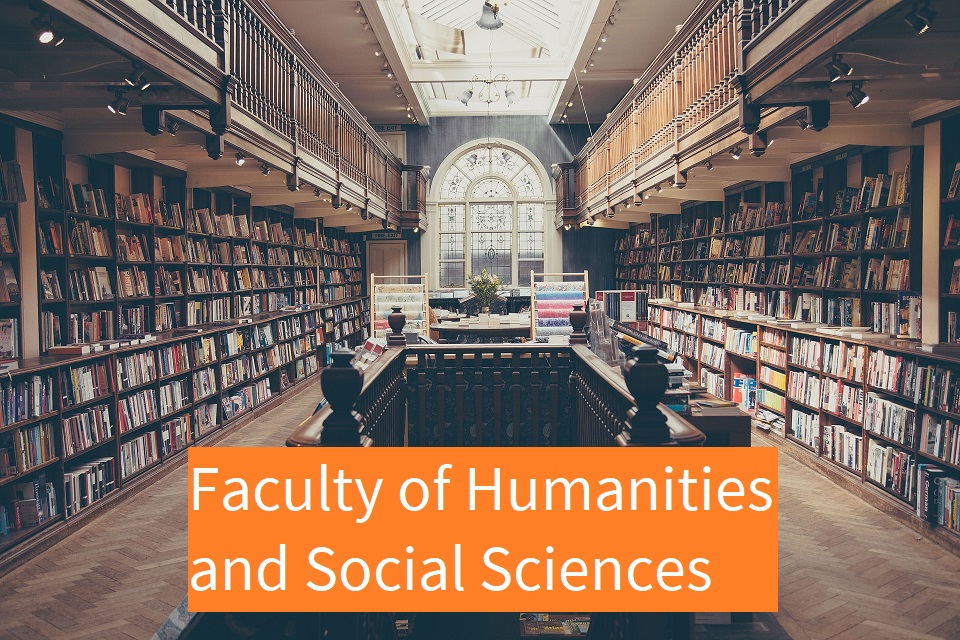 We have played a key role in the success of the University over the past ten years by combining research excellence with a strong commitment to growth, innovation and diversity in educational activities. Public engagement, partnerships, cross-disciplinary collaboration, and the generation of research with broad and compelling public benefits have all been central.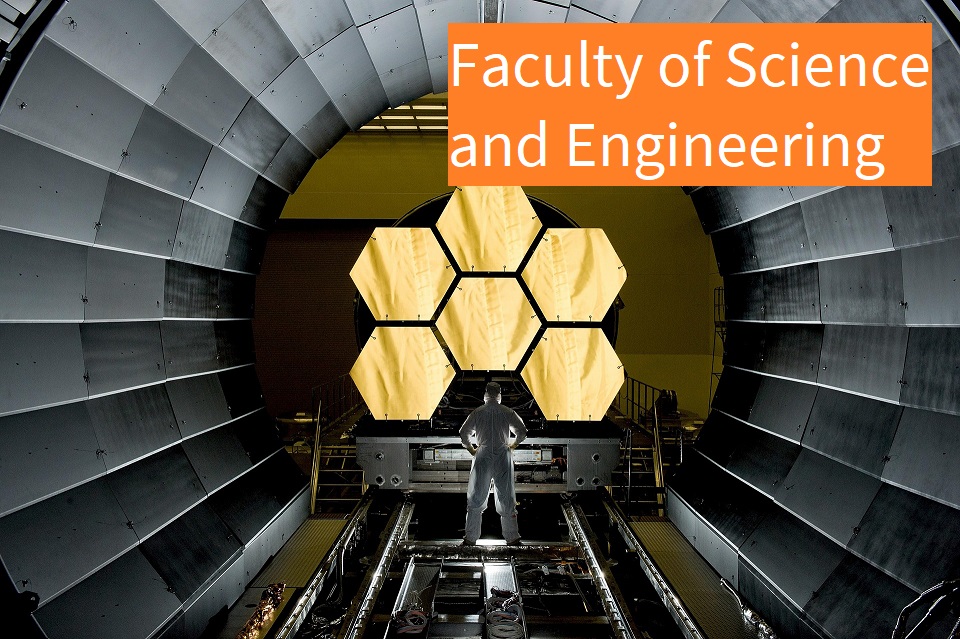 Our Faculty has a proven track record of high quality international research in the life sciences, engineering and the physical sciences which has had an impact on society, the economy and businesses in the UK and beyond.