Advisor Training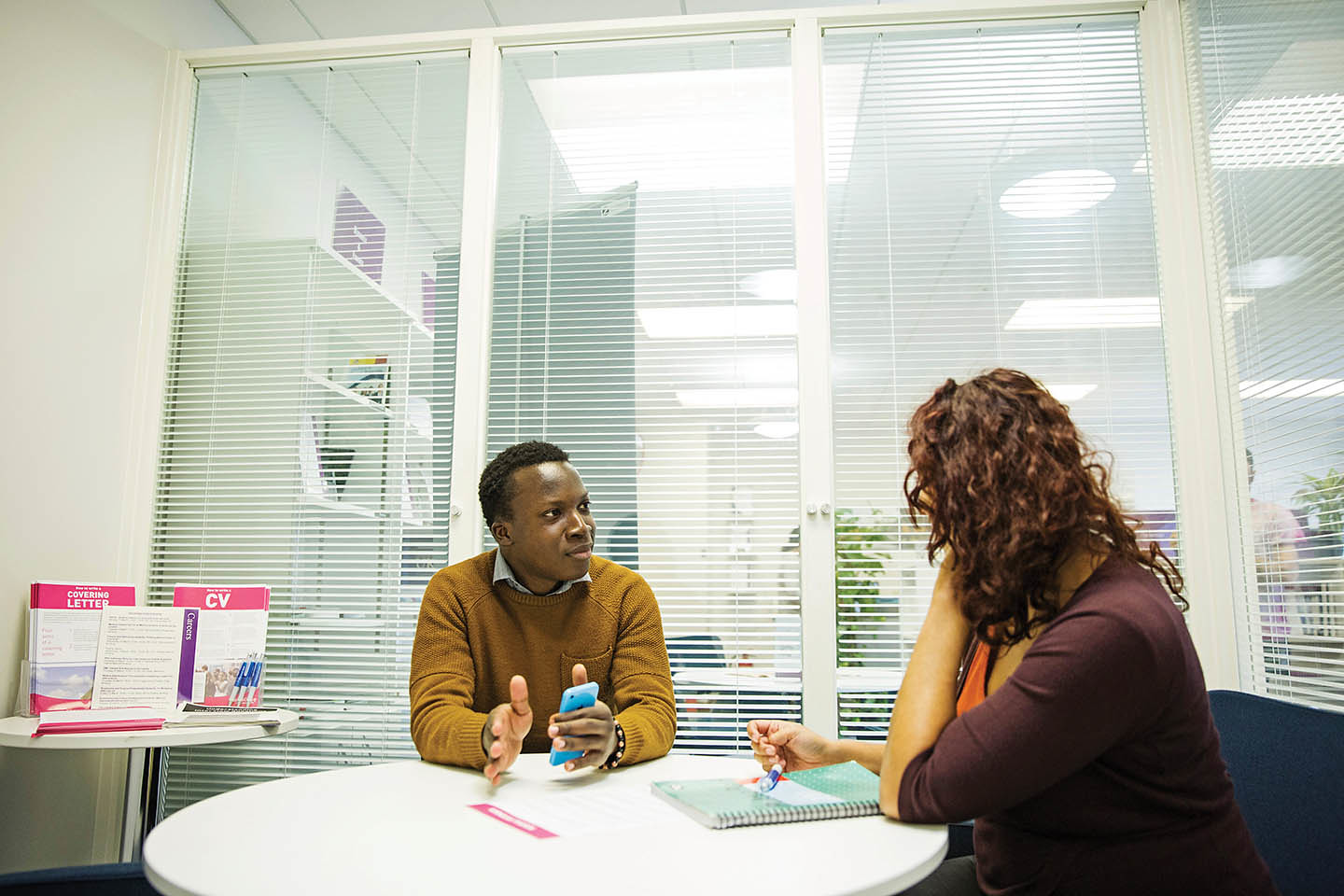 Advisors play a key role in supporting students to succeed and reach their full potential. If you are an Advisor, we have a range of resources to support you in your role.
A wide range of resources for Advisors is available from Queen Mary's Advising webpage.
A new QMplus resource, designed to help you become more effective in your role. Self-enrol and work at your own pace.
Senior Tutor Training
This interactive workshop will include updates on policies, regulations and procedures for taught programme students. We will discuss case studies, including recent student appeals and complaints, and explore a range of current issues. We will also discuss the best ways for you to keep advisers within your School or Institute updated.
Sessions are scheduled for 7 and 8 September 2021. Contact qmacademy@qmul.ac.uk for more details.
This new interactive workshop has been designed to help you develop strategies for handling bold and challenging conversations, and prepare for them effectively. The workshop will invite you to focus on relationships, feedback and conflict. You will be asked to contribute to conversations, complete activities and reflect on your own experiences.


Search for QMAMBCC on the CPD booking system.