Our research strategy
To create a truly inclusive environment, building on our cherished cultural diversity, where students and staff flourish, reach their full potential and are proud to be part of the University. Dedicated to the public good, we will generate new knowledge, challenge existing knowledge, and engage locally, nationally and internationally to create a better world.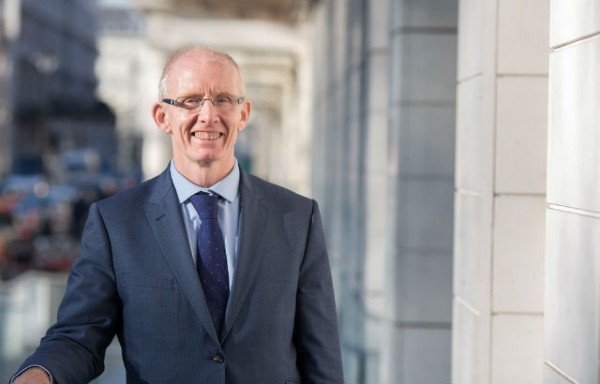 At Queen Mary, research is for everyone. From interdisciplinary collaborations to workplace-based applied research, we're finding ways to discover, innovate and change the world

— Andrew Livingston, Vice-Principal (Research and Innovation)
Research and innovation principles
Entrepreneurship, innovation and engagement are embedded in our research culture. We're committed to achieving impact and involving end users, patients, policy-makers and the public in the research we do.
This core area of our strategy is delivered through our research and innovation principles below.
Attract the best researchers from all over the world, and develop our staff and research students to become world leaders in disciplinary and interdisciplinary research and innovation

Significantly increase external research funding to support our research activities from multiple national and international sources. Our internal funding will be used to stimulate new activity in priority areas of research, used to leverage external funding, and to focus on defined areas of excellence and interdisciplinary research

Provide a world-class virtual and physical research infrastructure, available to all researchers, supported by internal and significant external funding. Our professional research support staff will be effective, efficient and agile in providing support through the full life-cycle of all our research projects

Produce world-leading research outputs as assessed by our peers, with a clear and disciplined focus on global and local economic and societal impact. We will ensure that our research is accessible by adherence to recognised open science principles

Regularly assess how we support, review and undertake research to foster diversity and inclusion and ensure that our research practice is of the highest quality in terms of research ethics and integrity