We can't wait to welcome you to Queen Mary. These pages are full of the information you need for Welcome Week.
Welcome to Queen Mary University of London. Welcome Week will take place from Monday 17th January - Friday 21st January 2022.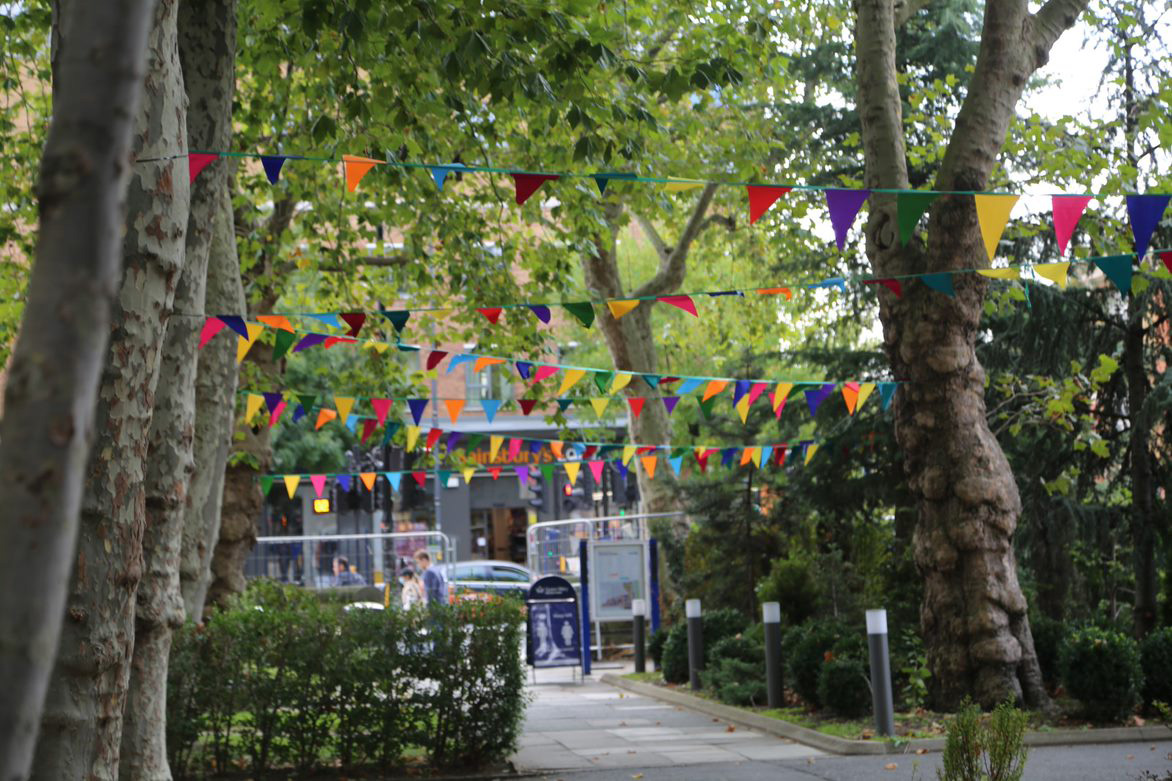 During this time, there will be plenty of opportunities to explore your courses and the services available to you at Queen Mary, as well as social activities.
If you are able to come on campus and need support or have any questions, come and see us at the information point in the Octagon from 10am–4pm Monday - Thursday.
There will also be an opportuntity to explore campus on one of your campus tours led by Student Ambassadors throughout Welcome Week. These will leave from the front of the Queens Building from 10am, every hour, with the last tour leaving at 3pm.
The Students' Union have a great range of in person and virtual events running throughout Welcome Week and beyond – make sure you check out their programme and book onto some of their great events.
Information Sessions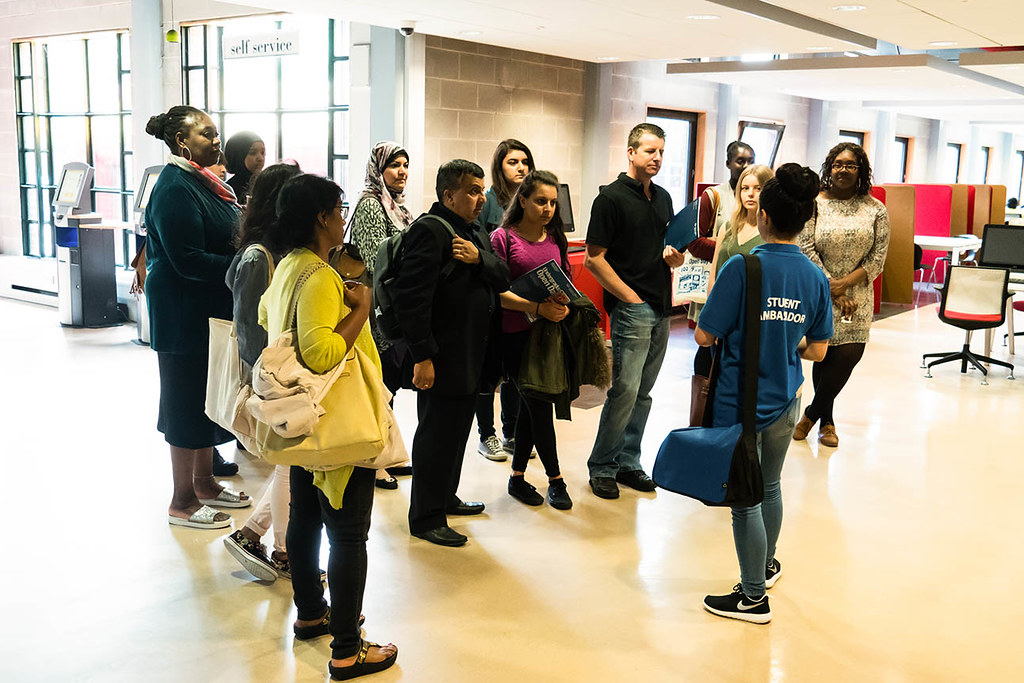 During the week, you will have plenty of opportunities to find out about services at Queen Mary. We will also be offering the below sessions which are open to all students to attend on campus, or catch up later via QMplus.
Student Wellbeing
Advice & Counselling Service, DDS, Student Health
Tuesday 18th January - 10am - Mile End: Mason Lecture Theatre (Frances Bancroft Building)
Reach! Workshops
University Transition Workshops​
Wednesday 19th January - 2pm - Online
Thursday 20th January - 10am - Mile End: David Sizer Lecture Theatre (Frances Bancroft Building)
International Students
Immigration Guidance Online Recording
Guidance about immigration & living in the UK for international students
Wednesday 19th January - 10am - Mile End: David Sizer LT (Frances Bancroft Building) Join via Teams