Students' Union events
From Brunches to UV Raves, Welcome Week is the best way to get to know your fellow students!
Arriving early? Check out the Pre-Freshers Party at Draper's Bar and Restaurant on Friday 13th September (9pm).
Want something a little more low key? Why not test your knowledge at the Quiz Night at the Griff Inn on Monday 16th September (7pm).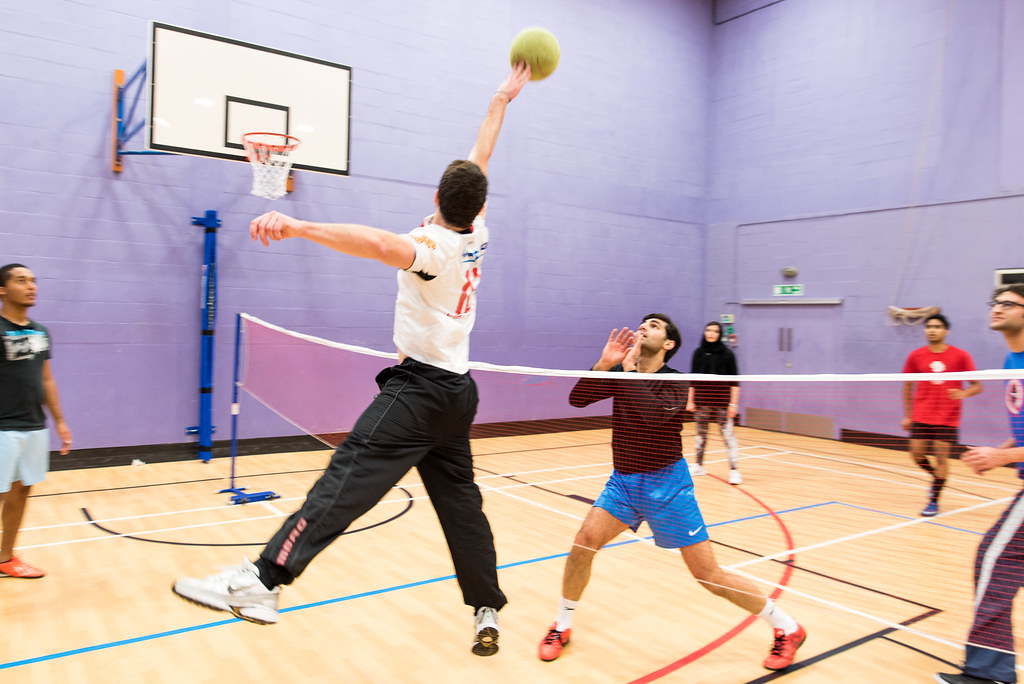 The Students' Union also runs events throughout the year, including alcohol-free options and activities for postgraduate and international students.
Our great Try Something New programme is a series of student-led events, which run through first and second semester every year. Check out the Freshers page on the Students' Union website to find out more about the Students' Union and how you can get involved, or take a look at the guides below!
Wellbeing Hub
Come and visit the Wellbeing Hub on Wednesday 18th September and Thursday 19th September 2019, 10am–4pm in Library Square, Mile End to get information on the student wellbeing services available to you at Queen Mary.
We have plenty of advice on sexual health, drug and alcohol use, and staying safe and healthy while at university. You'll also be able to get a free Meningitis ACWY vaccination at the Wellbeing Hub if you're 25 or under and haven't had one yet.
Visit us at the Wellbeing Hub and follow us on social media – #QMWellbeingHub.
What are the best bits of Welcome Week?
Guided tours
Still not sure where Queen Mary landmarks like the Hive or Draper's are? We'll be running guided tours throughout the week- just visit us at the information point, in Library Square and we'll happily show you around!