The Queen Mary Library website contains essential information on study facilities and learning resources available to Queen Mary students. The website is also a gateway to a wealth of specialist resources (eg, books, journals, databases, patents, statistics).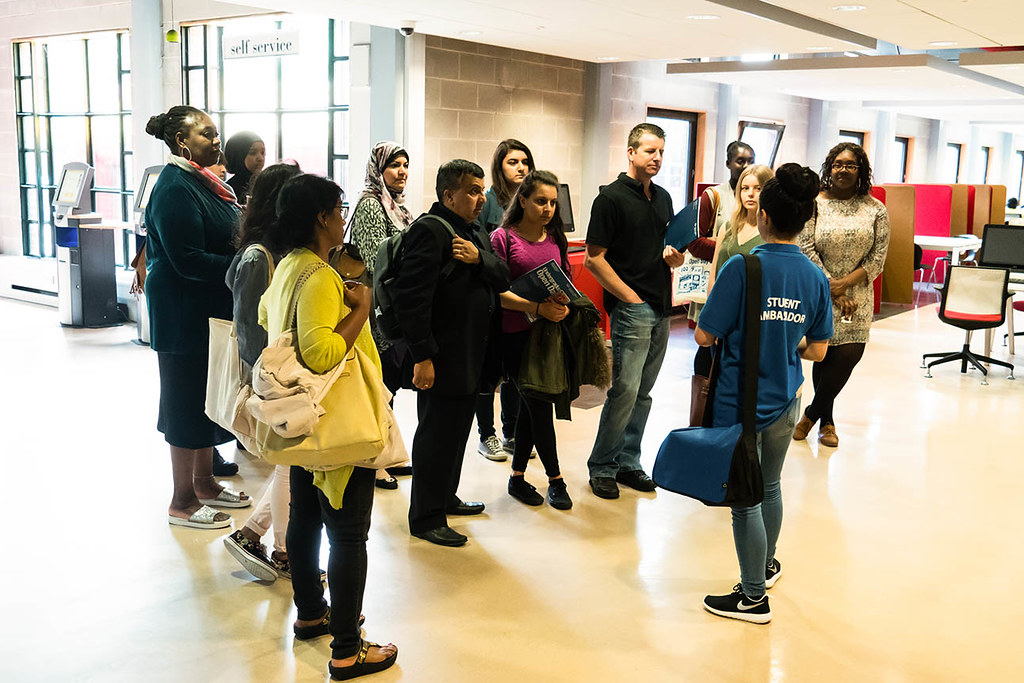 The Library can help you find information on specific topics and offers services to support you with your research whether you are a taught student or a research student. The Study Skills Collection provides resources to help you develop key skills.
The Library is also home to Queen Mary Archives. The Archives holds institutional and personal archives as well as rare prints, dating from the 17th century to the present day, providing evidence for research in the arts, humanities and social sciences.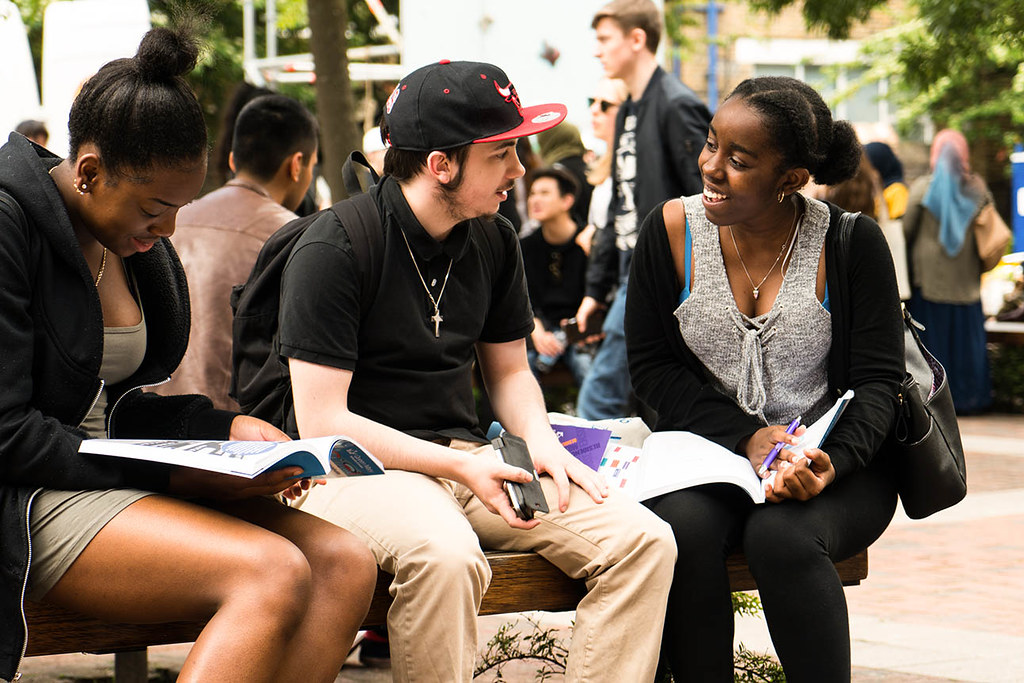 Watch our short introductory video discussing key things to know when getting started with Library Services.
For more information, visit the Library website and to book a study space within the Library click here.