Starting university is a big step, and it's an even bigger one in a different country!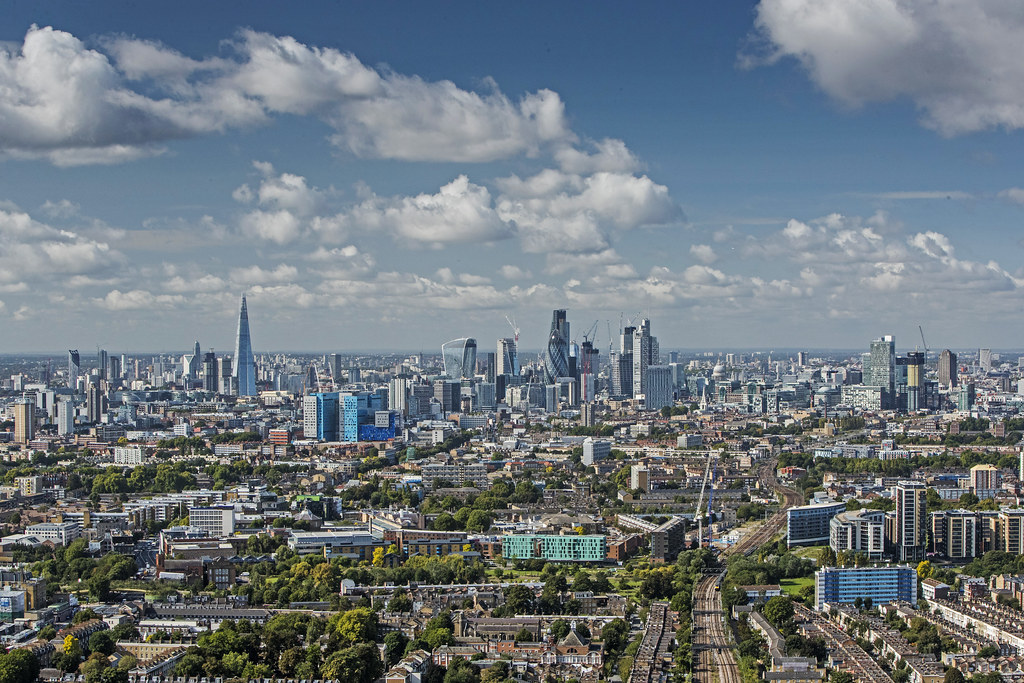 Our International Welcome Programme will provide you with all the information and resources you need to help you settle in and make this process easier for you.
The International Welcome Programme will take place at the Mile End campus during Welcome Week from 16 - 20 September 2019. There will be a range of talks and social events so that you can start to find your feet.
Check out our International Welcome Programme timetable!
International Welcome Programme Timetable [PDF 347KB]
Don't miss out on the Welcome Address on Monday morning! There will be lots of important information provided during the address, and you'll get a chance to find out about all the different services and events open to you at Queen Mary, in London and in the UK more widely!
Make sure you dip into all the International Welcome Programme sessions over the week. Here's what we have on offer:
Welcome Address - receive advice on immigration, and find out about the events and services on offer at Queen Mary
English Language Support – find out what courses and services are available if you need help improving your English
Life in London – find out about the rules and laws on living in the UK as well as all of the events happening on and off campus
Studying in the UK – pick up good study habits as well as learn how to succeed in a British university
Working in the UK – find out the rules on working in the UK, as well as how you can find work
International Speed Meet – run by the Students' Union, this is a fun way to meet fellow students from around the world!