Online Enrolment
All student enrolments will be completed online in absentia until further notice and you won't have to attend campus in order to become fully enrolled.
Please ensure that you have checked your enrolment deadline.
We've split the enrolment process into 4 stages: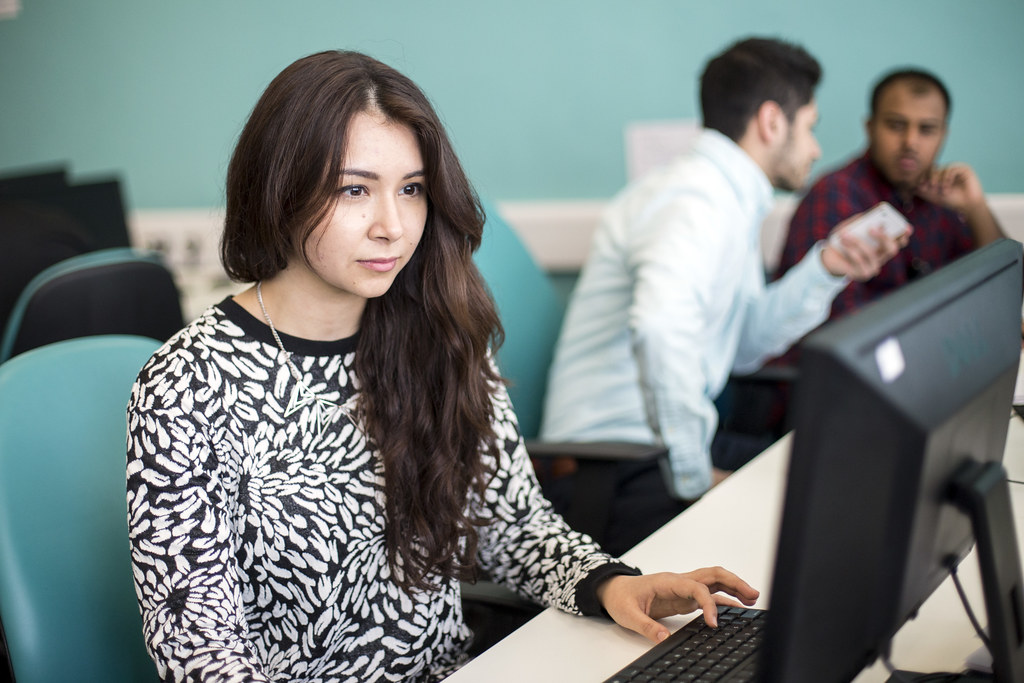 Stage 1: You will receive an email from the Admissions Team inviting you to complete Online Enrolment on MySIS.
Stage 2: You should complete the Online Enrolment task. This is where you confirm with us your academic and personal information, upload a photo for your student ID card, provide us with a copy of your official identification and tell us how you will be paying your tuition fees. You will receive an email to confirm that you have completed the Online Enrolment task successfully and will also receive an email from the Fees Office with guidance on paying your tuition fees. Please read these emails carefully and note that you will not be fully enrolled until you have paid your fees, or made provision to pay your fees with the Fees Office.
Stage 3: Queen Mary enrolment: Academic Registry will carry out checks on the information that you have provided to us via the Online Enrolment task. If you have provided all necessary information and documents we will fully enrol you. If we require clarification or you have not paid or made provision to pay your fees with the Fees Office, we may temporarily enrol you and contact you to advise what we need from you. Please check your email regularly for confirmation of your enrolment status.
Stage 4: ID Card Collection
Please ensure that you are aware of your deadline for enrolment.
Helpful tips
Once you have access to MySIS, you'll see that Online Enrolment is available via the 'My Enrolment' option on the menu.
You will need to upload a photo of yourself under 'Photo Upload' and a photo of your identification (e.g. passport) under 'ID Upload'.
You'll be asked for your term-time address but, if you don't know it yet, enter your home contact details and update your address in MySIS once you find out.
You can save your progress and revisit the site any time to update/change information before you submit the online enrolment task.
Medical and Dental students may be required to complete a health questionnaire, health clearance check and/or DBS check before having their enrolment finalised. Guidance can be found on our What do I need to enrol page.

The deadline for your enrolment to be finalised can be found on our

Enrolment Deadlines p

age.

Postgraduate taught students should see our key dates and deadlines

page for guidance including application, CAS and deferral deadlines.
Guidance is available regarding undergraduate fees and postgraduate fees.
Any questions? Please email your enrolment team and include your student ID number in all correspondence:
Trouble accessing Online Enrolment?
If you haven't received an invitation to complete Online Enrolment or if you can't access MySIS, contact the Admissions Office: