Make sure you pre-enrol before your welcome slot. Don't worry if you don't have access to the internet at home, we have computers on campus that you can use!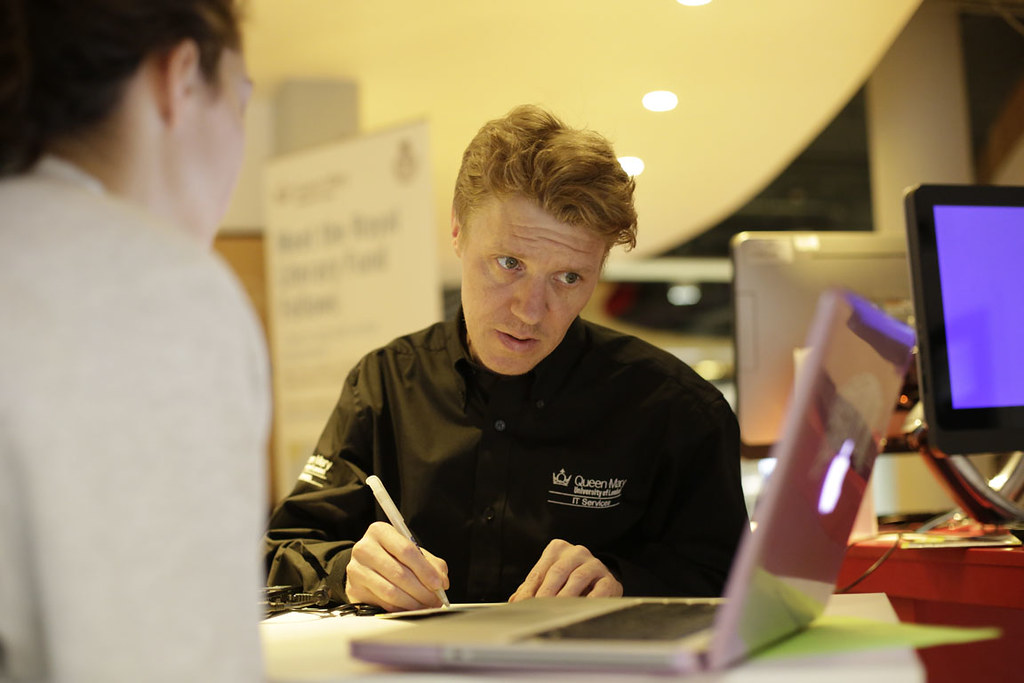 Helpful tips
Once you have access to MySIS you'll see that pre-enrolment is available via the 'My Enrolment' option on the menu.
Next, you'll be asked to submit some academic and personal information; the form will ask for your term-time address but, if you don't know it yet, enter your home address and update it on MySIS once you find out.
You can save your progress and revisit the site any time to update/change information before you submit the online form.
Once you have completed pre-enrolment you will find your pre-enrolment certificate by using the 'Click here to access your Pre-Enrolment Certificate' button within the 'My Enrolment' task. Please take a screenshot or print out your certificate as you will need it at enrolment, along with any essential documentation that is listed on your certificate.
Any questions? Contact the Student Enquiry Centre: +44 (0) 207 882 5005.
Trouble accessing pre-enrolment?
If you haven't received a pre-enrolment email by 6th September, or if you can't access MySIS contact the Admissions Office: +44 (0)20 7882 5511 (undergraduate students), or +44 (0)20 7882 5533 (postgraduate students).